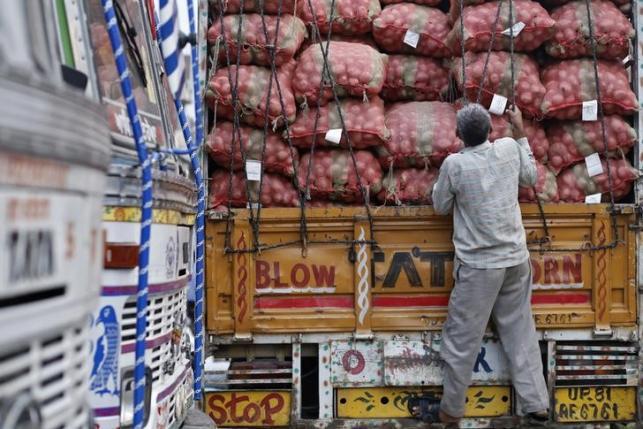 Sources say all political parties other than Congress and AIADMK have supported the GST Bill
The Union government is confident it would be able to garner an adequate number of votes in the Rajya Sabha to ensure the passage of the Constitution amendment Bill on goods and services tax during the forthcoming monsoon session of Parliament.
Based on this, it has already begun working on a timeline that envisages roll-out of the GST regime from April 2017.
Top government sources told Business Standard that all political parties other than the Congress and the All India Anna Dravida Munnetra Kazhagam have supported the GST Bill.
AIADMK leaders are understood to have indicated that their members in the Rajya Sabha would not come in the way of the passage of the Constitution amendment Bill on GST.
The understanding is that AIADMK members in the Upper House would abstain at the time of voting.
This is expected to help the government as the Congress, whose strength is already reduced, would be further isolated, paving the way for the passage of the Bill.
According to the current government thinking, the Constitution amendment Bill is likely to be taken up for discussion and voting in the Rajya Sabha during the very first week of the monsoon session.
This will give adequate time for the Bill to be sent to states, so that at least half of them could approve it.
Once that is obtained, the government plans to introduce two GST Bills, whose passage should not be a problem as these would be money Bills, for which the Rajya Sabha's approval is not mandatory.
These Bills could be approved by Parliament either in the winter session or in the first half of the Budget session next year.
The government's confidence on rolling out GST from April also stems from its internal assessment that most chief ministers are in favour of the new tax regime that would introduce uniform rates and improve the ease of doing business.
The image is used for representational purpose only. Photograph: Reuters