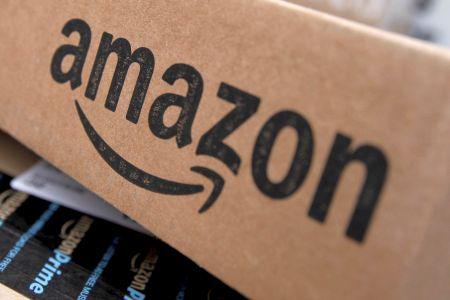 Economic Affairs Secretary Shaktikanta Das on Sunday asked Amazon to desist from being flippant about Indian symbols and icons, cautioning it that "indifference will be at your own peril".
"Amazon, better behave. Desist from being flippant about Indian symbols & icons. Indifference will be at your own peril," Das said in a tweet.
In another tweet however he added: "Comment on Amazon was as a citizen of India as I felt strongly about it. Nothing more should be read into it."
Last week, after a strong protest by India over Amazon selling doormats depicting Indian flag, the e-retail giant removed the offensive article from its Canadian website.
A spokesman for Amazon based at its headquarters in Seattle had told The Washington Post that the doormat was no longer for sale on its website.
After the Indian flag incident, External Affairs Minister Sushma Swaraj had received several complaints of Amazon selling flip-flops with Mahatma Gandhi's image.
Some Twitter users have tagged Swaraj in their tweets complaining that the beach sandals with Gandhi's image were being sold on the Amazon US site.
When asked, Ministry of external affairs spokesperson Vikas Swarup did not specifically mention the issue, saying, "As a follow up to the matter regarding the sale of doormats with the Indian flag on Amazon, our ambassador in Washington has been instructed to convey to Amazon that while providing a platform for third party vendors, they should respect Indian sensitivities and sentiments."