LIC is currently allowing customers to revive policies that have lapsed for more than two year, points out Sanjay Kumar Singh.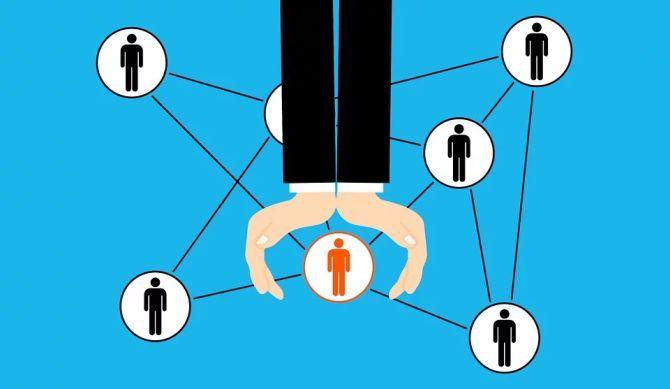 Many policyholders allow their life insurance policies to lapse.
According to data from the Insurance Regulatory and Development Authority of India, only 35% of policies remained active after five years.
Insurers occasionally launch special drives to revive lapsed policies.
Currently, the Life Insurance Corporation of India is allowing customers to revive policies that have lapsed for more than two years.
The grace period ranges between 15 and 30 days in policies after which they lapse.
According to the revised rules, non-linked life policies can be revived within five years (up from two years earlier) from the date of the first unpaid premium, and unit-linked insurance policies (ULIPs) within three years.
The policyholder needs to pay a penalty along with the unpaid premiums.
"Depending on the insurer's policy, you will have to pay 8% to 9% penalty on unpaid premiums for a plan that will yield 5% to 6% return," says Naval Goel, chief executive officer and founder, PolicyX.com.
Insurers offer concessions on the penalty during special drives.
Traditional policies will now acquire a guaranteed surrender value after two years (down from three earlier).
A policyholder will not lose his money if s/he stops premium payment after two years.
Different rules apply to ULIPs.
Suppose a policyholder pays one or two premiums and then stops.
Her/his fund value is moved to a discontinuance fund where it earns 4% return.
The accumulated value is paid out after the policy completes five years.
Suppose a person realises after paying the first premium of a traditional policy that s/he does not want to continue with it.
"Bear the loss of the first premium and let the policy lapse," advises Deepesh Raghaw, founder, PersonalFinancePlan, a Securities and Exchange Board of India-registered investment advisor.
The rationale is as follows.
Suppose the first year premium was Rs 1 lakh.
If s/he pays the second-year premium, her/his outgo will be Rs 1 lakh more.
But the surrender value s/he gets will be only 30 per cent of premiums paid until then, or Rs 60,000.
In a term plan, too, the decision to revive an old policy or buy a new one needs to be thought through.
If a person lets her/his old term policy lapse and goes to buy a new one, s/he will have to pay a higher premium because her/his age would have gone up.
There is a catch.
"Online term plans have much lower premiums than their offline versions. Also, online term plans tend to offer a higher minimum sum assured," says Navin Chandani, chief business officer, BankBazaar.
The total cost of a new online term plan may work out to be less than the cost of reviving an old offline policy (for the remaining period), especially if the sum assured is high.
One risk in opting for a new cover, says Raghaw, arises if a person has acquired a disease in the interim.
S/he may not get a policy at all, or it may come with a heavy loading of premium.
Even when reviving old policies, insurers reserve the right to ask the policyholder to undergo a health check-up.
---
Sanjay Kumar Singh covers personal finance for the Business Standard newspaper.