Cover the spouse under the same policy. A joint life plan offers assurance that one will continue to receive the same financial care in case of an unforeseen loss of a partner, advises Pankaj Razdan.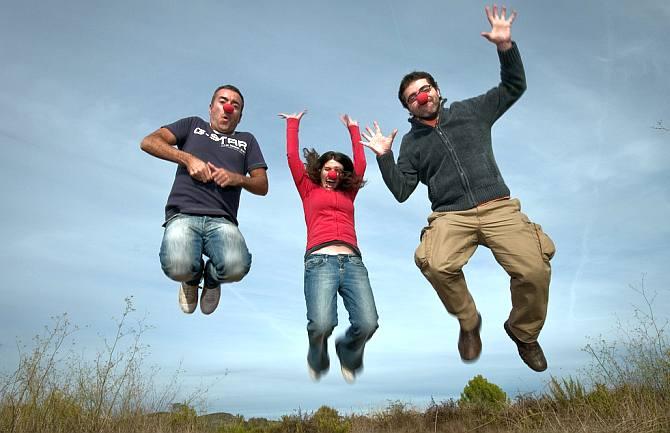 I am planning to get married early next year and intend to purchase a term plan for both of us. Is it beneficial to buy individual policies for each of us or should I buy one with a joint life cover?
A married couple mostly desires to achieve their dreams and emotional security jointly.
In such a case, a joint life insurance plan comes handy and has several features offering benefits of two separate policies in a single plan.
Covering the spouse under the same policy, a joint life plan offers assurance that one will continue to receive the same financial care even in case of an unforeseen loss of a partner.
The spouse gets covered up to 50 per cent sum assured of the total sum assured value.
Joint life also entails a waiver of premium in case of death of the primary policyholder before the secondary life insured.
This policy is extremely useful for married couples who seek complete protection at an affordable cost.
The best part is that the cover gets extended to both working and non-working wife.
Most importantly, covering two lives in a single policy makes it easier to track payments, benefits and other allied services of a single policy than two separate plans, especially at the time of claims.
It is also more cost effective.
I am 23 years old. I have started earning recently and am planning to start saving. My father is suggesting that I purchase life insurance policies. What kind of policy should I buy? Will they be a good saving option?
You have just started to earn, and the responsibilities which may seem far-away at this stage will come knocking at the door much earlier than expected.
And while the urge might be there to jump to investments, it is crucial to understand the place of protection.
Even though you would want to earn from your savings -- through investments -- it is sensible to first protect your savings, dreams, goals and life itself.
This will allow you and your family to sustain the living standard without eating up the savings.
The first step would be to identify your financial goals in different stages of your life.
Insurance products in the market offer protection options customised to needs based on age, life stage, premium amount and coverage sought.
You can opt for term insurance, which carries a lesser premium and offers a death benefit, or a traditional or unit-linked insurance plan offering death benefit and pays a lump sum on maturity.
You can achieve both your objectives of saving as well as financial protection by purchasing a life insurance policy.
My brother has a term policy of Rs 5 million sum assured. Should he buy a personal accident cover as well?
Given the frequency of accidents and uncertainties, it is prudent for an individual to opt for a personal accident cover.
However, it is important to first assess your brother's age, nature of occupation, annual income and other personal and financial needs.
It is also advisable to check if the term cover of Rs 5 million sum assured is adequate for protecting his family's future requirements.
A personal accident cover can be availed at a fairly low premium and should be purchased depending on individual requirement.
When is payment made if one has a critical illness rider with a life insurance policy?
In a life insurance policy with a critical illness rider, the policyholder can raise a claim payout request once he has been diagnosed with the critical illness.
In case the policy has crossed the specified waiting period, the insurance company immediately pays the benefit of the rider to the policyholder.
It is advisable for the insured person to reach out to the insurance company for a hassle-free claim settlement and ask for more details pertaining to the policy.