Experts say Future group will look for an out-of-court settlement with help from Reliance in the Amazon matter.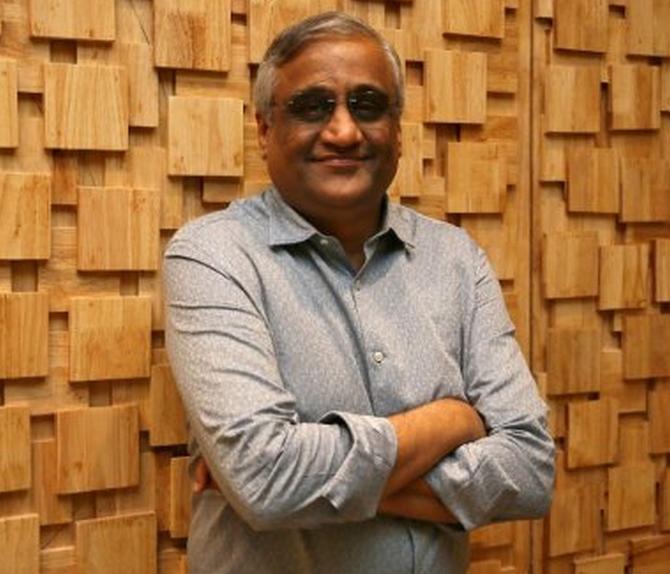 Kishore Biyani-led Future group might consider resolving its dispute, arising out of its deal with Reliance Retail, amicably with erstwhile partner Amazon.
This comes as the latter is looking to enforce the stay order granted by the Singapore International Arbitration Centre on Sunday, asking Future group to not proceed with the deal.
But with time running out for the debt-laden Future group, which has defaulted on payments to lenders, a mutual settlement appears to be the best option, said lawyers and experts Business Standard spoke to.
"Future group will look for an out-of-court settlement with help from Reliance in the Amazon matter.
"Amazon has gone to court to expedite the issue it has with the Future group. A delay in the transaction is something the Future group and Reliance cannot afford.
"This may push them to reach a settlement with Amazon and consent terms could be filed in court," corporate lawyer HP Ranina said.
Last year, Amazon had invested nearly Rs 1,500 crore to buy a 49 per cent stake in one of Future's unlisted firms, Future Coupons, with the right to buy into flagship Future Retail after a period of three to 10 years.
Future Coupons owns 7.3 per cent stake in Future Retail.
According to the arbitration proceedings in Singapore, Amazon said Reliance had featured in the negative list of companies with whom Future was forbidden from transacting when the deal was signed in 2019.
Yet, Future had gone ahead and entered into a nearly Rs 25,000-crore transaction in breach of its contract.
Future Retail, Amazon said, was the common entity in both transactions, though its own deal was signed with Future Coupons.
However, Future Retail said on Monday that it was not party to the agreement under which Amazon had invoked arbitration proceedings.
"Actions taken by Future Retail and its board cannot be held back in arbitration proceedings to which it is not a party.
"This order will have to be tested under the provisions of Indian Arbitration Act in an appropriate forum," the company said.
Abhimanyu Sofat, head of research at brokerage IIFL Securities, said both Future and Amazon had some legal points in their favour.
However, court proceedings could drag on for years, impeding the Reliance deal's progress.
"It is better for the two to settle the dispute amicably.
"Amazon's investment is zero, given that Future group is laden with debt.
"The latter is unable to continue operating without help from a third party, which is Reliance.
"While both Future and Amazon have valid points to make, a court battle could drag on for years. This will help no one," he said.
Reliance Retail Ventures (RRVL) said it would complete the transaction in terms of the scheme and agreement with Future group without any delay.
"RRVL is informed of an interim order passed by the Emergency Arbitrator in the arbitration proceedings invoked by Amazon under a shareholders' agreement with the promoters of Future group.
"RRVL intends to enforce its rights and complete the transaction," it said.
The Future-Reliance deal was announced in August in which the former had announced the sale of its retail, wholesale, and logistics assets to Reliance Retail, after months of negotiations involving Future's lenders.
At that time, Future had said all its shareholders had consented to the deal and that they would be shareholders of Future Enterprises, which included the residual businesses of the group.
Amazon clearly does not agree with this view.
Photograph: Reuters