Large-scale weddings and corporate events in Jan called off or postponed; banquet-driven hotel chains most impacted with some seeing cancellations running into lakhs in a single day.
Shally Seth Mohile & Aneesh Phadnis report.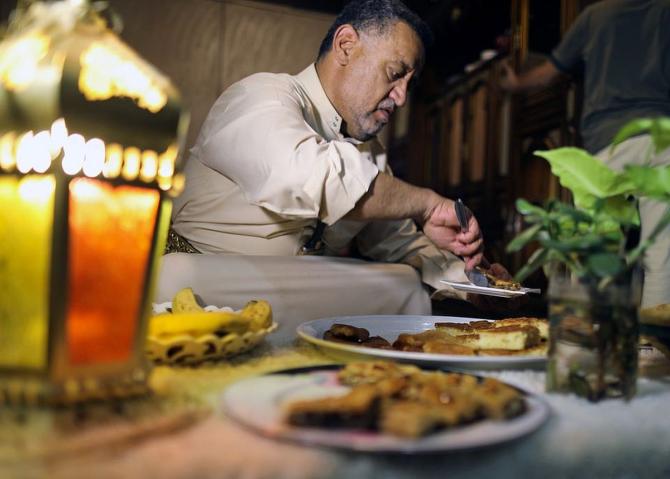 In a bad start to the new year, hotels are counting their losses again.
Weddings and corporate events for this month have either been called off or postponed.
The blow has throttled the nascent recovery which had kicked in around August.
It is primarily hurting the banquet-driven hotel chains, some of which are seeing cancellations running into lakhs for a single day.
The reason is the re-imposition of restrictions, particularly on large gatherings, by numerous state governments in light of the Omicron-fuelled third wave.
"The MICE (meetings, incentives, conference, events) have come to a stop. Local conferences have been called off and corporate bookings have also dropped," said J B Singh, president and chief executive at InterGlobe Hotels that owns and operates the Ibis branded hotels.
This has led to overall bookings dropping to 50 cent in January from 68 per cent in December.
The rates, however, are still holding up, said Singh.
Saurabh Chowdhury, director of sales and marketing at the Westin Mumbai Garden City expects the downturn to continue till March. He said the current restrictions allowing no more than 50 people has led to corporate events being cancelled or deferred.
"January and February have several auspicious dates for religious events and now weddings too have been deferred," said Chowdhury.
Delhi and Karnataka have announced a weekend curfew in addition to the night curfew that is already in place.
Capacity in restaurants and bars in Karnataka has been capped at 50 per cent.
The government secretariat and all offices will function with 50 per cent attendance.
Maharashtra too is preparing to introduce more stringent steps to curb the rapidly spreading Omicron variant.
Nandivardhan Jain, CEO at Noesis Capital Advisors, estimates the revenue for hotels in January will be half what it was in December.
For banquet-driven hotels, the impact could be as high as 60 per cent, he said.
"Mumbai, Delhi, Goa have had the most cancellations. December 2021 was one of the best months for hotels with revenue touching 75 per cent of pre-covid year 2019.
"It was a good booster for the industry," said Jain.
Hotels across the country had been seeing a month-on-month as well as a year-on-year recovery since August in terms of average daily rates as well as occupancy.
The Revenue Per Average Room (RevPAR) in November, for instance, was up 9 to 11 per cent compared to October.
On y-o-y terms, it was 156-158 per cent higher, according to property consultants HVS Anarock.
Ajay Bakaya, managing director, Sarovar Hotels, said the hotel chain is expecting 10-15 per cent cancellations in advance bookings for the current month after a very good December when the chain enjoyed over 75 per cent occupancy.
The average occupancy at Sarovar Hotels, in the first five days of January, is 60 per cent.
"This is not due to Omicron.
"It is usually at this level every year and goes up in the second or third week.
"If it doesn't move up, it's a cause of concern," said Bakaya.
Striking a dissenting note from most of the industry, Nikhil Sharma, regional director, Eurasia, Wyndham Hotels & Resorts, said the recent curbs have not significantly impacted any of Wyndham's MICE business in India.
"Typically, it's a slower time for both social and corporate events in the hospitality industry, with most events planned for later into the first quarter and into the new year," said Sharm.
For hotels that depend less on banquets, the situation also seems not so bad. Sangeeta Mohan, director, Asset Management at SAMHI Hotels sounded optimistic.
"The December quarter was really good for us.
"We touched 87 per cent of what it was in 2019 in terms of RevPAR and we hope to take it up to 94-95 per cent by the June quarter by which time we expect most of the uncertainty related to the pandemic to be behind us," she said.
According to Mohan, the hotel operators in SAMHI's fold have now taken the pandemic in their stride and are well-prepared to face short term disruptions.
She said hotels are now quick to give the new lines of business such as staycations and home delivery of meals a new thrust whenever the main business wanes.
Photograph: Khaled Abdullah/Reuters