'In the next five years both online and TV viewership will grow and complement each other.'
Surajeet Dasgupta reports.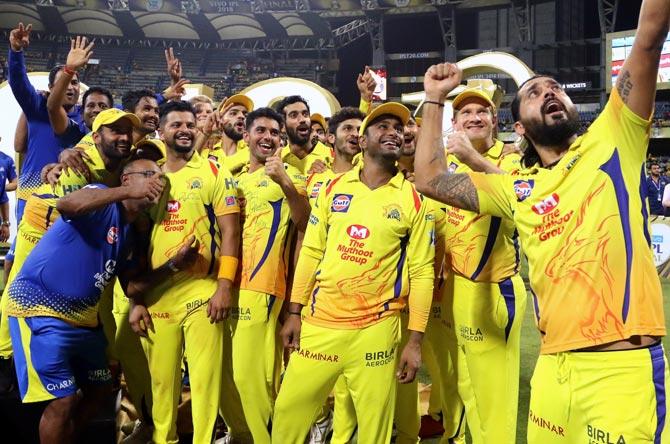 With more than 200 million viewers turning to the video streaming platform Hotstar to watch the 60-day Indian Premier League, which concluded on Sunday, May 27, a record 28% of STAR India's over 700 million IPL viewers consumed the cricket fest online this year.
According to preliminary figures, while the total viewership of IPL grew by 40% from around 500 million last year, online viewership more than doubled this year.
Streaming the matches live, rather than after a 5 minute time lag as Star did last year, must also have worked to its advantage.
Interestingly, even TV viewership saw a huge spike of 25% from 400 million last year, probably owing to Star's aggressive expansion in the south with regional feeds.
Says Sanjay Gupta, managing director, Star India, "In the next five years both online and TV viewership will grow and complement each other. This is because India is still a very under-penetrated market and consumption of TV continues to be very low. And Star has made a big bet on convergence."
Clearly, that bet is paying off already.
For the first time, Star India cross-sold digital and TV advertising spots in a bundle and at a premium to big companies and key IPL sponsors such as Coke and Vivo.
Most of the 125 advertisers bought ad space on both platforms, Gupta says.
As a result, Star India has mopped up advertising revenues to the tune of over 20 billion -- nearly 50% more than what Sony managed last year.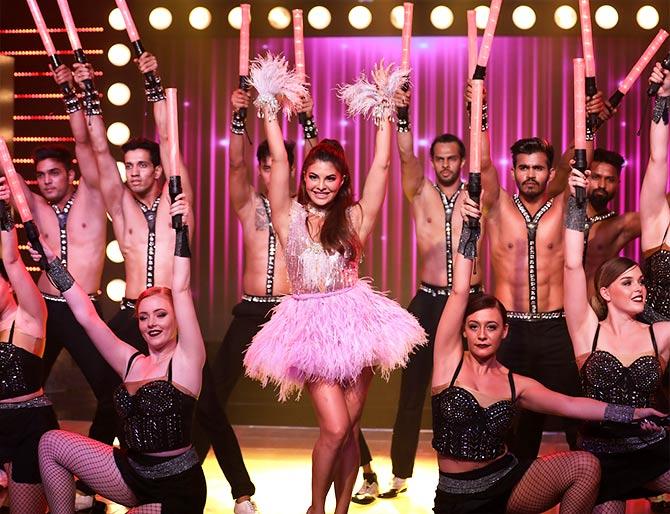 STAR India is not the only media entity that has understood the importance of convergence.
Nearly 30 over-the-top (OTT) channels (digital platforms accessed on mobile devices), including those by broadcasters, telcos and international giants like Amazon and Netflix, are putting in strategies to address the viewer who wants to consume sports, movies, videos and exclusive content on their OTT apps.
According to E&Y, India's online video audience will double to 500 million by 2020, with video constituting 79 per cent of mobile data traffic -- up from 40 per cent in 2015.
Digital advertising, which accounts for 17% of overall ad spends now, is expected to go up by 22% by 2020. Hence, everyone is keen to tap this lucrative revenue pie.
Needless to say, telcos are playing a major role in bringing about the convergence.
Apart from offering data at low prices, Reliance Jio and Bharti Airtel are investing heavily to connect households through fibre-to-the-home (FTTH), which gives 100 gbps of broadband speed at rock bottom prices.
"Jio wants to reach 100 million homes in the first phase and cover around 30 key cities in the country with FTTH. Trial runs have already begun," says a source close to the company.
FTTH can be a game-changer as it will not only offer high speed data in large quantities, but will also enable the consumer to enjoy interactive programming on HD and 4K.
Gupta says that the technology will blur the difference between OTT and television, including that in their advertising rates.
Telcos like Jio and Airtel are also aggregating content on their own digital platforms such as Jio Movies, Jio TV or Wink (by Airtel).
Discovery India too is creating niche digital platforms which are to ride on its own content in the infotainment space.
Veer, Discovery India's digital channel, has clips of 7 to 10 minutes on military matters. A longer version is televised on the Discovery channel on television.
If the experiment succeeds, it will start similar digital channels for food, travel, adventure and so on.
Says Karan Bajaj, head of India/South Asia at Discovery Networks International: "We are addressing a niche community of 10 to 20 million viewers. We are seeing a lot of cross-pollination of viewers from TV to OTT and vice versa."
Similarly, Viacom 18 is leveraging its over 500,000 hours of television content for its digital platform Voot.
The channel, which also carries original programming, has already garnered over 35 million active users every month, making advertisers take it seriously.
Alliances are also playing a key role in giving convergence its momentum. Amazon has tied up with Salman Khan for digital rights to his movies and Netflix has teamed up with Shah Rukh's production house, Red Chillies Entertainment.
Jio too has stakes in Balaji Telefilms and Eros, apart from hiking its stake in Viacom 18 to 51% to ensure control over its content.
However, as more and more consumers get access to the Internet, the next big battle of convergence will play out in Tier-II and Tier-III cities and rural areas.
And the focus may well shift from Hindi -- which now accounts for 93 per cent of digital video time -- to regional languages.