'Almost 75 per cent of our total sales come from the top 50 cities in India.'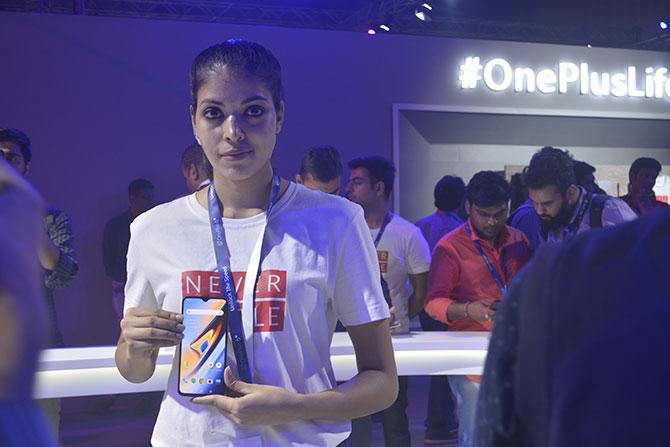 Chinese smartphone maker OnePlus, which has established itself as the leader in the premium smartphone segment in the country in just four years, is looking at harnessing the full potential in the tier I and tier II markets.
The company also plans to grow its R&D centre in Hyderabad as its biggest globally in three years, Pete Lau, founder and CEO of the five-year old Shenzhen-headquartered company, tells Bibhu Ranjan Mishra.