'Our strategy is intact and our important pillars for India -- the SUV roll-out and the focus on the cost of ownership of a car -- remain in focus'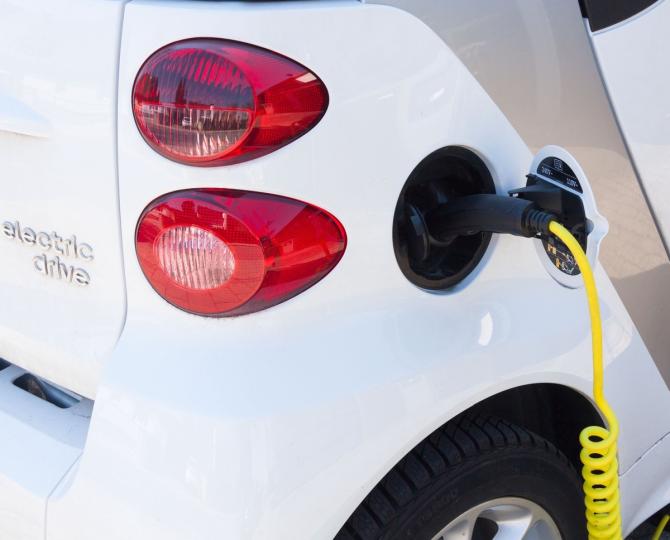 Ashish Gupta, Volkswagen India's recently appointed brand director, tells Pavan Lall the firm's plans for the subcontinent remain on track despite the Covid speed-breaker, that there will be new launches, and within the next couple years the share of SUVs in sales will double to account for around half the company's business.
How is Volkswagen India handling the situation in the present scenario?
The first quarter sales (January to March) for us were up by some 14 per cent. That's not compared to 2020 but to 2019.
We were struggling to keep up with the demand.
So the second wave took everyone by surprise and for us it's now about adaptation, an increased focus on people, on continuity, on planning business, and keeping the process going with manufacturing, parts and vendors.
When the Suez Canal blockage happened, there were six ships that had our consignments on it.
Our strategy, however, is intact and our important pillars for India -- the SUV roll-out and the focus on the cost of ownership of a car -- remain in focus.
Ashish Gupta, Brand Director, Volkswagen India
The auto market has seen SUVs becoming popular in India in the past five years. Do you see your share of UVs growing in your sales now?
Last year began with the launch of the compact SUV -- the T-Roc and the Allspace.
Last year SUVs accounted for around 20 per cent of sales and they were around 6 per cent the year before that.
The share is only limited by the portfolio and we see this growing as high as 45 per cent or 50 per cent in the next year or two.
Our launches this year will continue. We have 500 more T-Roc units in the stockyard and the new Taigun SUV is the key one, which will launch some time in the heart of the festive season.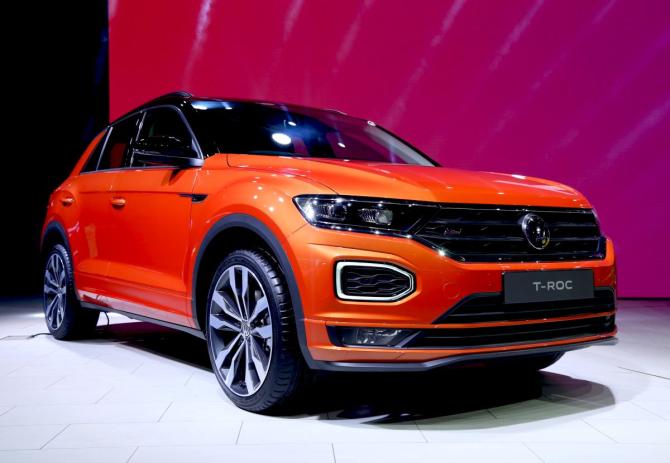 When do you see electric vehicles (EVs) taking centre stage, given the huge focus on zero tailpipe emissions?
EVs are the way forward for the Volkswagen group. According to our estimates, the EV takeoff should come by around 2025, both because of the time required to build volumes and the critical charging infrastructure.
Looking at the global mood, we think there will be exponential EV growth of 20 per cent by 2030 at global level for Volkswagen.
By 2050, the company aims to be carbon dioxide-neutral globally and to that effect the group will invest 34 billion euros over the next four years.
Can you share your views on how the auto sales channel may change? Will there be a stronger digital focus now?
We have 45 work streams running all touch-points for digital, and all sales and service can be done on our websites.
In the next few weeks, finance and all online negotiations will also be possible along with dealers.
Customers will be able to use a car availability tool that will permit them to search for a model based on variant colour and prices across the country and be able to decide instantly.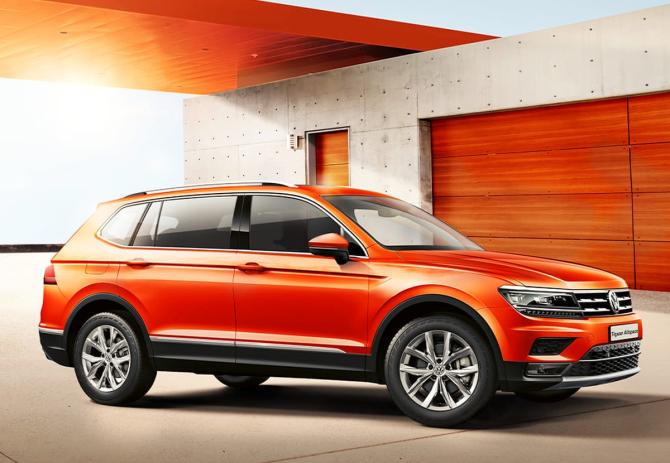 Volkswagen has been in India for over a decade now. Have you achieved profitability?
We are getting closer to profitability. We had committed to investing 1 billion euros in capex.
Your cost of ownership is directly tied to a greater level of local manufacturing and sourcing. How is that developing?
The Taigun will be up to 95 per cent locally made in India.
The Volkswagen 2.0 project only makes sense if we have a high local content.
Most of our cars in India are at 92 per cent now.
We are looking to reduce the cost of ownership by adding more "child parts", distinct from components that need a full assembly change when it's time for repair.
Specific items like engine oil prices have also reduced more than 35 per cent.
Feature Presentation: Rajesh Alva/Rediff.com