'We completed Rs 17 trillion worth of projects in the first term and currently Rs 9 trillion worth of contracts are under construction.'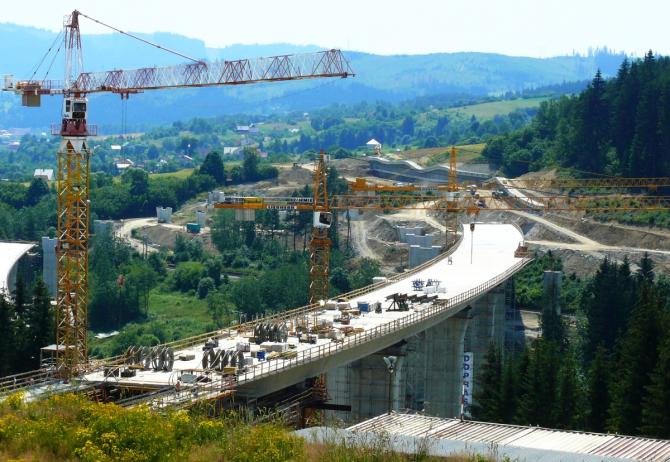 Union Minister of Road Transport and Highways and MSME Nitin Gadkari, came out with two major announcements last month -- a vehicle scrapping policy and record highway construction.
In an interview with Megha Manchanda and Jyoti Mukul, the ever-optimistic minister shares his plans for furthering these initiatives even as he stresses on the need for green fuel and highways.
The first of a two-part interview:
How was the record road construction achieved, considering there was a complete lockdown for two months?
Our last year's (FY20) average was 28 km per day and when I took charge in 2014, about 12 km/day were being constructed.
At that time, 403 projects worth Rs 3.85 trillion were stalled, of which we terminated 40 projects and in the remaining contracts, nearly 99 per cent were resolved through several rounds of deliberations.
We faced several challenges due to Covid last year. The labour went back. Yet, we constructed 37 km per day.
The US and China have built roads at a faster pace than this in the past.
However, the current international statistics point out that this is a world record.
We are building 22 more expressways, including highways from Delhi to Dehradun, Haridwar and Chandigarh.
These highways would reduce travel time between the NCR and these cities to two hours.
They are Greenfield projects with a new alignment. We hope to achieve more than 40 km per day next year.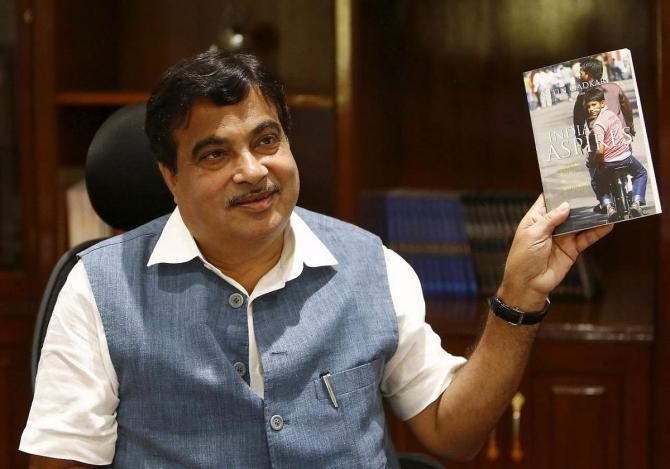 You said the government intends to do 40 km per day this year. What needs to be done to achieve that?
We don't have to think now, we have already thought about it.
We are working very fast towards achieving that target.
We have studied the issues that affected road construction in the past. The primary reason was land acquisition.
The projects were awarded after 10 per cent land acquisition and the states would find it difficult to acquire the remaining land and that would in turn hamper the projects.
Now, we don't award projects till 90 per cent of the land acquisition is complete.
We completed Rs 17 trillion worth of projects in the first term and currently Rs 9 trillion worth of contracts are under construction.
In the next three years, India would be able to boast of an infrastructure, which would be on par with the US.
After the Uttarakhand tragedy, several environmentalists raised concerns over the safety of infrastructure projects in hills. The Chardham Highway has also been a concern. What are your views?
Environmentalists have a wrong attitude, we are also concerned about the environment.
We are transplanting trees across the new highways. We have saved fuel by building better roads and with the use of Fastags.
As far as Chardham is concerned, there are 55 projects of which 25 projects have been completed, 15 will be done in the next six months and the 15 which are stuck include the ones in Joshimath area.
The matter is with the Supreme Court now and we are awaiting the decision.
There have been some differences between the road ministry and NITI Aayog on finalising the monetisation plan for the sector? Have they been resolved?
There are no differences. Our strategy is successful and we are moving in the right direction and we will deliberate on their suggestions too, if they have any.
Our toll income has gone up, last year (FY20) it was Rs 24,000 crore (Rs 240 billion).
Currently, some toll plazas are shut due to Covid restrictions and the ongoing farmers' strike, but even with those considerations, our toll income has increased to Rs 34,000 crore (Rs 340 billion).
In the next five years, it will be Rs 1.34 trillion.
Feature Presentation: Rajesh Alva/Rediff.com