'Covid or no Covid, I knew I had made the right decision (calls from my bank to extend the much touted loans offered by Ms Sitharaman, notwithstanding),' says Keya Sarkar.
Illustration: Uttam Ghosh/Rediff.com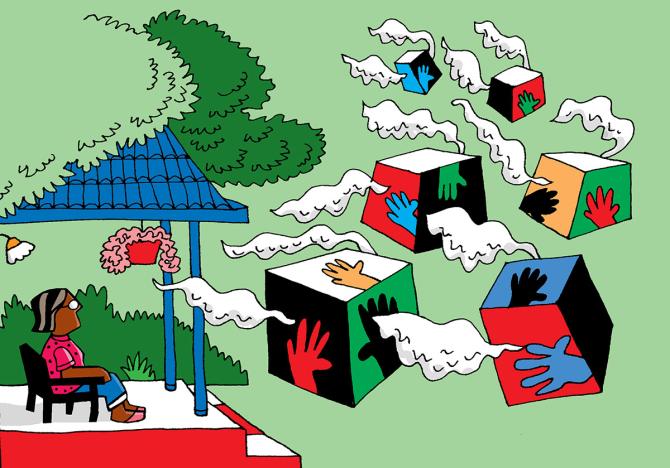 I have had on many an occasions referred to the craft shop I ran in Santiniketan in this column.
Having given up my job in Mumbai, I had absolutely no desire to do anything but chill in Santiniketan.
But the level of craftsmanship that I saw around here made me change my mind and, over the last 16 years, my engagement with crafts people across Birbhum district became deeper.
This, of course, reflected in my setting up of a shop that not only sold to residents and tourists of Santiniketan but also to similar shops across the country.
It was fun all the way.
Finding new artisans, developing new crafts, meeting customers and truly benefitting from their goodwill.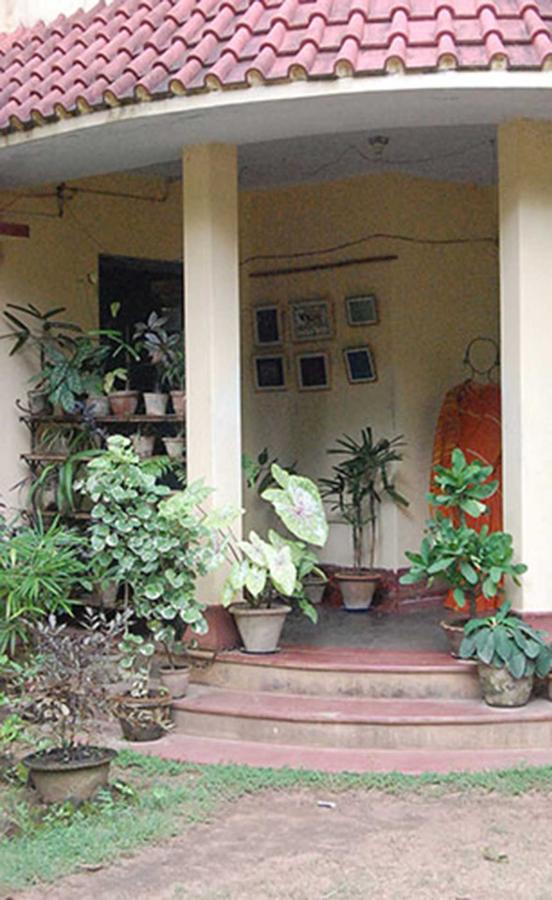 What was difficult was building an administrative set up.
While artisans are in plenty, any other skill is scarce in a small town.
From having to teach my shop girls to spell in English to basic accounting rigour to the intricacies of GST, it has been an arduous task.
Many a designer came to work with me from premium design schools, but the fact that Santiniketan offered them absolutely no after-work social life made them leave in five to six months.
And no accounting or management talent is available in Santiniketan for love or money.
So basically, one had to manage with the skill sets available and sometimes the lack of education of my staff and their manner of carrying out instructions did get my BP up.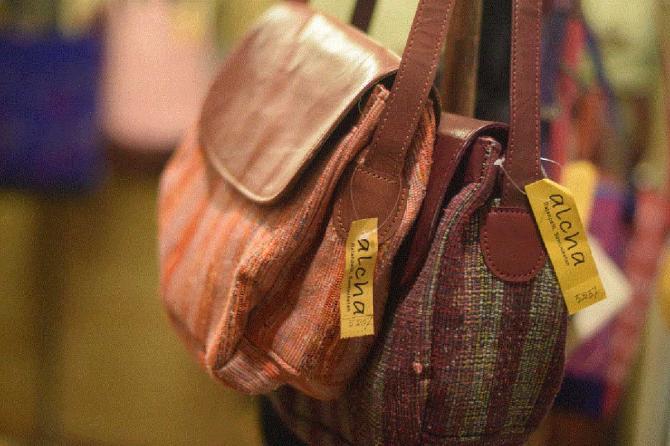 So I had been contemplating giving up the retail side of my business for a while simply because after 16 years I was just tired of dealing with untutored colleagues.
But as with most things, the business ran on its own momentum and I kept the decision pending.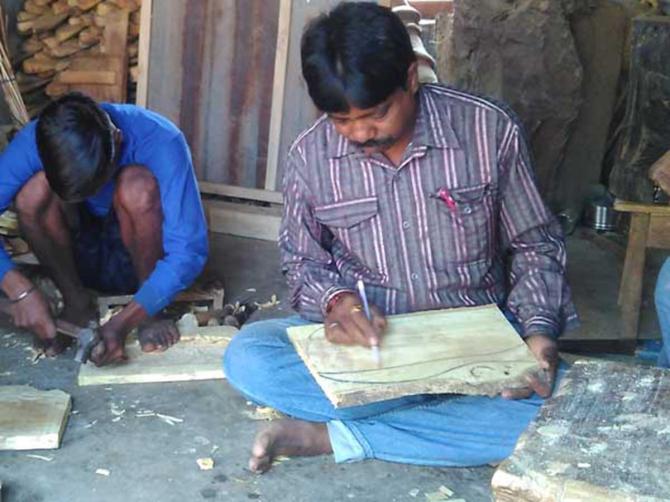 Till Covid happened.
With no sales in three months and rents to pay and salaries to distribute, I decided to close like many of my ilk across the globe.
I announced this to customers in Santiniketan, offered them a 50 per cent discount (my first discount in 16 years) and thankfully managed to clean out the stock.
First, an opportunity to binge in Santiniketan after the lockdown, second, the fact that most local customers are university professors or school teachers whose salaries had not been cut, third, the fact that we were closing for good and, of course, the discount, all worked in our favour.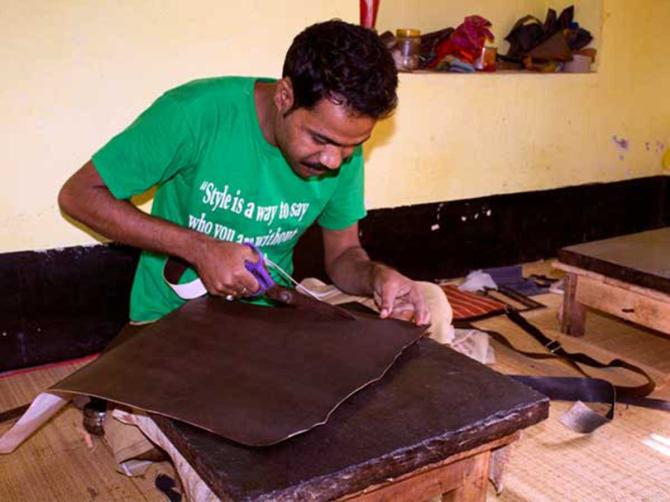 After the mandatory hand sanitiser at the entrance and the check to see that all customers were wearing masks, we could pay little homage to Covid.
Women fell on each other in the anxiety to get the piece they wanted.
Then, after all the stock was gone, the customers started asking me whether I would be selling the furniture that was in the shop.
I hadn't really thought about it but quickly quoted prices.
Much of what we had went and I was relieved that I would not have to worry about storage space.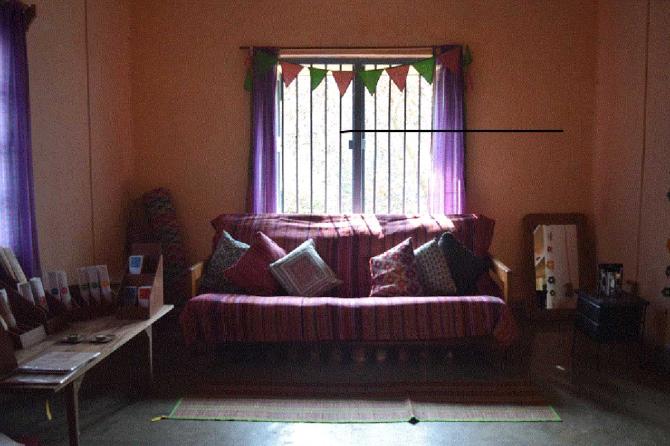 With each passing day, the shop looked more and more empty.
First the stock, then the furniture.
Three days before June 30, our scheduled day to shut shop, I called the young man who used to sleep in the shop at night and told him that his services would not be needed after the 30th. He asked me 'why?', in complete bewilderment.
He had obviously not noticed that the shop was empty when he went there to sleep at night.
Covid or no Covid, I knew I had made the right decision (calls from my bank to extend the much touted loans offered by Ms Sitharaman, notwithstanding).
I was getting too old to deal with intelligent quotients that were this low!
Feature Presentation: Ashish Narsale/Rediff.com