India's investigating agencies have in the past made a lot of noise about probes that resulted in few convictions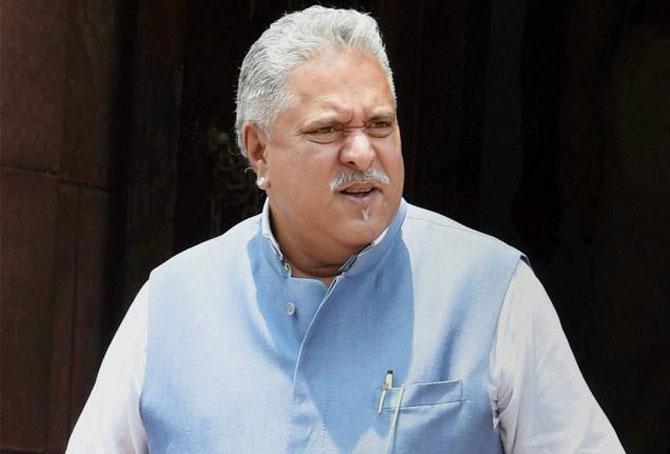 India is in a sudden frenzy to dish out blame for the country's long-running bad debt problem. Liquor baron Vijay Mallya's exploits have triggered unprecedented scrutiny of the country's tycoons and those who enabled their excessive lending.
The self-styled "King of Good Times" prompted a public outcry when he left the country earlier this month after pocketing more than half of a $75 million payout from Diageo in return for stepping down from the UK distiller's Indian operations.
Lenders, which are mostly state-owned, think that cash should go towards repaying more than $1 billion still owed by his defunct airline. Mallya had personally guaranteed some of those loans.
Now Grant Thornton India is under scrutiny. The Serious Fraud Investigation Office is looking closely at the auditor's decision to value the Kingfisher brand at Rs 4,100 crore ($608 million) shortly before the airline was grounded in 2012. Mallya subsequently used the trademark as collateral for loans.
Grant Thornton stands by its assessment made at the time. What's clear, however, is that lenders showed poor judgement in accepting a brand as collateral. Unsurprisingly they have struggled to retrieve any value from selling other Mallya brands which include "Fly the Good Times" and "Funliner".
Meanwhile, local media reports suggest India's Central Bureau of Investigations is probing the role of politicians and lenders in enabling Mallya's borrowing spree. Other indebted entities like Essar, backed by the less flashy Ruia brothers, and even national carrier Air India are also attracting greater public scrutiny.
The reality is that the entire system is to blame for India's bad debt problem, where gross non-performing loans are around 6 per cent of total borrowing. It's also far from clear that the furore will produce actual scalps: India's investigating agencies have in the past made a lot of noise about probes that resulted in few convictions.
The witch hunt could still serve a purpose, though. Bankers and executives hope it will prompt a faster cleanup of the country's troubled lenders and clear the way for broader reform of the banking industry, including long overdue consolidation. If that's the case, the frenzy will have been worthwhile.
Una Galani is a Reuters Breakingviews columnist. The opinions expressed are her own.
Photograph: PTI