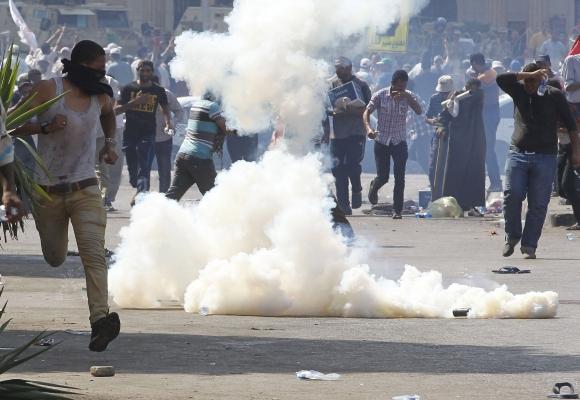 One person was killed and around 40 houses were ransacked during a clash between workers of the Trinamool Congress and the Communist Party of India-Marxist at Hatishala village under Chapra police station in Nadia district on Tuesday.
Superintendent of Police Sabyasachi Raman Mishra said said," One person died of splinter injuries and 40 houses were ransacked (in the clash). We have arrested five persons and the situation is under control now."
A police picket was posted in the area. The deceased was identified as Mithu Ghosh, 37. Local Trinamool MLA Rukbanur Rahaman said,"He was our supporter and the CPI-M men killed him."
The victim's brother Ashok too alleged that the CPI-M was behind his the murder. The CPI-M, however, denied the allegation. Former party member of Legislative Assembly Samsul Islam Molla alleged that Ghosh was killed from his own bomb.
"Trinamool men have beaten up our supporters, loot their homes and now falsely blaming our workers," he said.