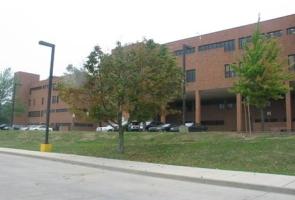 According to media reports, three people were shot near Brashear High School in Pittsburgh on Thursday.
As the news spread, SWAT teams and armored vehicles responded to the school and the neighborhood. They are on the look out for the shooter, according to officials.
Reports say that three students were shot, but their injuries do not appear to be life-threatening.
Two of them were grazed by bullets and one was shot in both the foot and arm, reports said. They are said to be stable.
More details are awaited.