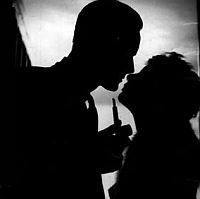 Attempts to lower the age of consensual sex sonsent in India from 18 to 16 have become a talking point.
When the sexual offences Bill was passed, naysayers had maintained that setting the age of consent at 16 would be in keeping with both the existing rape law and the social reality of the day. This included the National Commission of Protection of Child Rights, but they were all overruled. It is this provision which has emerged as a roadblock in the passage of the new rape law and the defence remains shaky.
Discuss the topic with others, HERE
Yoga guru Baba Ramdev believes that any decision to reduce the age for consensual sex would affect the social order and increase rape cases in the country.
Sex at 16 was not right for a person either physically or psychologically, he says.

What do you think? Should the age for consensual sex consent be reduced to 16?