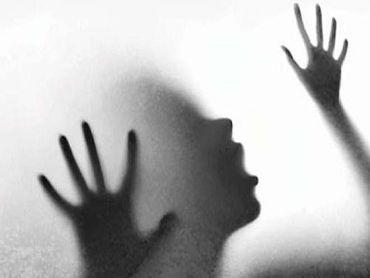 A Delhi police official on Tuesday told a special court that the bus in which a 23-year-old girl was gang-raped on December 16 night was identified by the victim's friend and the main accused Ram Singh was arrested from the vehicle itself.
Deposing as a prosecution witness, a sub inspector told additional sessions Judge Yogesh Khanna that after the victim's male friend, who was beaten up by the six accused, was declared fit for statement, he had identified the bus, in which they boarded on the fateful night, in the CCTV footage of a hotel. "The said footage (of hotel's CCTV) was shown to the complainant and he identified a bus in the footage which was like the bus they had boarded," the official said.
He said that on the basis of a secret information received by the investigating officer, they spotted the bus, in which the victim was gang-raped by the six persons, which was parked at R K Puram in South Delhi.
"...on the basis of a secret information received by her (IO). We reached Sector-3, R K Puram. When we reached Ravi Dass Camp, we saw the bus parked near Gurudwara. It was a white colour bus on which 'Yadav' was written on one side. This Yadav was similar to the word written on the bus seen in the CCTV footage of HotelAirport. When we reached near the bus one person got down from it and after seeing us he started running, I chased that person and apprehended him... Upon inquiry that person disclosed his name as Ram Singh (since deceased)," he said.
Six men, including a juvenile, had allegedly gang-raped a girl in a moving bus here on the night of December 16, 2012. The girl had later died of her injuries in a Singapore hospital on December 29.
During the recording of statement, which will continue on Wednesday, the police official told the court that the description of the bus was matching with what the victim's friend had given them.
"The seats of the bus was found wet. Some blood was visible on the corner of the wall touching the celling as well as on the floor of the bus," he said, adding that on being asked about it, the accused did not respond satisfactorily.
"Ram Singh was further interrogated by the IO and he admitted the incident. The accused was then arrested and on his personal search and on his statement two iron rods, with which the victim and her male friend were brutally assaulted, were recovered," the official said.
He further deposed in the court that Ram Singh himself had led them to the place where he had burnt the clothes and other things. Vinay, Akshay, Pawan and Mukesh are facing trial in the case, while the proceedings against accused Ram Singh have abated after he died on March 11. The sixth accused is facing proceedings before a juvenile justice board.