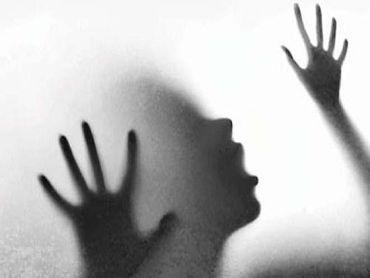 A fast track court hearing the December 16 gang-rape case on Friday asked the counsel for the accused not to "harass" the victim's male friend who is deposing as a prosecution witness.
"You can't harass the witness like this," Additional Sessions Judge Yogesh Khanna said when advocate V K Anand, appearing for accused Mukesh, vehemently objected to the witness looking at the Special Public Prosecutor Dayan Krishnan, during his cross-examination.
During the hearing, the witness, however, failed to remember what he had exactly told the police regarding the number of persons that were present in the bus that day or the description of the vehicle in which the incident occurred.


The witness also told the court that his statement to the police was recorded on his narration of that night's events and not by someone else as alleged by the defence lawyer.
On the fateful night of December 16, 2012, a 23-year-old girl was gang-raped in a moving bus by six persons. The victim later died of her injuries in a Singapore hospital.
Meanwhile, two other accused in the case on Friday moved an application for a lie detector test of the victim's male friend.
Accused Akshay Singh and Vinay Sharma in their plea have alleged that the 28-year-old youth, the sole eyewitness in the case, is misleading the court by giving false, fabricated statements.
The cross-examination of the witness will now continue on Monday. Vinay, Akshay, Pawan Gupta and Mukesh are facing trial in the case, while the proceedings against accused Ram Singh have abated after he died on March 11. The sixth accused is facing proceedings before a juvenile justice board.