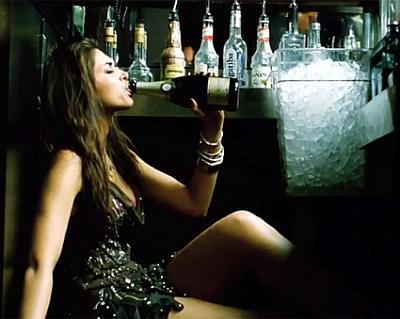 Union Tourism Minister Shripad Naik has said that the pub culture needs to be controlled and that tourism should not be promoted on its basis.
"Pub culture does not suit our country and hence we should try to control it. We should not sell our tourism on pub culture," Naik told PTI on Sunday.
His statement attains significance in the backdrop of a recent remark by Goa minister Sudin Dhavalikar who had sought a ban on bikinis on the beaches and had claimed that pubs were against the Indian culture.
Refusing to comment on the statement by Dhavalikar that bikinis should be banned on the beaches, Naik said, "I don't know what was in the minister's mind when he made the statement."
After Dhavalikar's demand, Goa Chief Minister Manohar Parrikar had ruled out banning wearing of bikinis on the state's beaches.
Meanwhile, the Union minister also said that the Centre wants to slash the visa fees and air fares to boost tourism in India.

Post your comments in the message board below.

Image: Actor Deepika Padukone in a shot from the film Cocktail