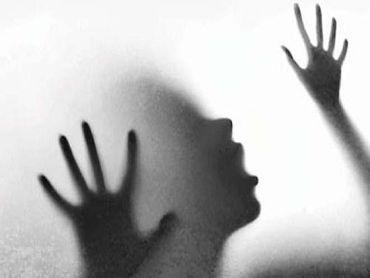 A special court on Wednesday directed the Tihar jail authorities to provide proper medical care to one of the December 16 gang-rape accused, who is not keeping well and has been hospitalised for last several days.
Additional Sessions Judge Yogesh Khanna passed the order after accused Vinay Sharma's counsel claimed in the court that his client is in a critical condition and not getting proper medical treatment as the doctors of government hospital where he is admitted are on strike.
The judge also asked the jail authorities to find out whether the doctors were on strike and to inform him if Vinay can be shifted to a private hospital. "The jail superintendent is directed to look into the matter. If doctors are on strike then make arrangements to shift the accused Vinay to another hospital where better facilities are available.
"See if he can be shifted to any other private hospital. Tell me if as per jail manual, I can send him to another hospital at government expense," the court said. Special Public Prosecutor Dayan Krishnan denied claims of Vinay's counsel A P Singh, saying the doctors were on strike only for a few hours.
The court, however, said, "If doctors were on strike than why have you (jail) sent the accused to this hospital."
Vinay has not attended court proceedings since May 8 as he is not keeping well.
Vinay and five others, including a juvenile, are accused of gang-raping a 23-year-old girl in a moving bus here on the night of December 16, 2012. The girl died of her injuries in a Singapore hospital on December 29.
On Tuesday, the court had rejected Vinay's 15 days interim bail plea for his medical treatment.