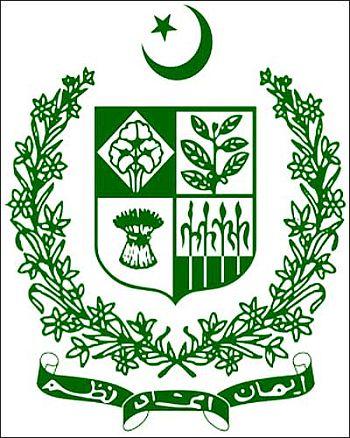 Pakistan's Federal Investigation has formed a committee to probe the distribution of Rs 140 million among politicians by the Inter-Services Intelligence for rigging the 1990 general election.
The government, acting on an order issued by the Supreme Court last year, formed the four-member FIA team to investigate the disbursal of money by intelligence agencies.
The committee will have to collect evidence against then army chief Gen (retired) Mirza Aslam Beg and former ISI chief Lt Gen (retired) Asad Durrani for their alleged role in funding a group of politicians to ensure the Pakistan People's Party's defeat in 1990.
The FIA team headed by Additional Director General Muhammad Ghalib Bandesha will question persons named in the order issued by the Supreme Court in response to a petition filed by Tehrik-e-Istiqlal chief Air Marshal (retired) Asghar Khan, The Express Tribune reported on Tuesday.
Khan had accused the ISI of bankrolling politicians in the 1990s. His petition was based on an affidavit filed by Durrani. The committee will question alleged recipients of Rs 140 million distributed by intelligence officials among politicians. The team will complete its report by May 2014.
The FIA, in light of the apex court's order, will initiate legal proceedings against the accused and try to gather sufficient evidence for their criminal trial, an unnamed member of the committee was quoted as saying by the Tribune.
Under the law, the FIA has six months to complete the probe and submit its report to the government, which is expected to set up a tribunal to proceed further, he said.