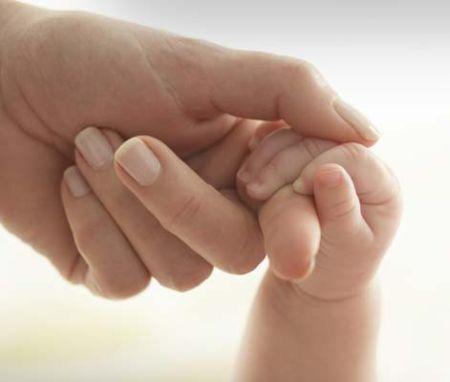 A panel formed by the Delhi government to look into the case of a premature baby wrongly declared dead has found the hospital guilty of not following prescribed medical norms in dealing with newborn infants.
The three-member panel on Tuesday submitted its preliminary report to Delhi's Health Minister Satyender Jain after scrutinising hospital records and meeting staff members concerned, a Delhi government source said.
"The panel in its report found the hospital guilty of not having followed prescribed medical norms in dealing with newborn infants," the source said.
According to the report, no ECG tracings were done to check if the child was alive. The body was handed over without written instructions.
The Max Healthcare, meanwhile responded to the Delhi government panel's preliminary report, saying, "We would like to thoroughly review the final report when we receive it before commenting. In the meantime, we are fully cooperating with all relevant authorities on this issue."
As part of its initial action, the Max Healthcare on Monday decided to terminate the services of two doctors allegedly involved in the case.
The action against the doctors was taken on the basis of initial discussions with the expert group and as a reflection of the commitment to higher standards of care, the hospital said in a statement on Monday.
The hospital had ordered an inquiry into the case on December 1.
The case pertains to the birth of twins (a boy and a girl) on November 30. The parents alleged the babies were declared dead by the Max Hospital in Shalimar Bagh but they later found the boy was alive.
The Delhi health minister had on December 2 said if the hospital was found guilty of medical negligence in its probe, its licence could be cancelled.
The parents had earlier said they were told by the hospital that both the babies were stillborn. The infants were handed over to them in a polythene bag, they said.
Just before their last rites, the family discovered that the baby boy was breathing, the police said.
"We rushed the baby to a nearby nursing home in Pitampura, where he is on life support," the father had said.