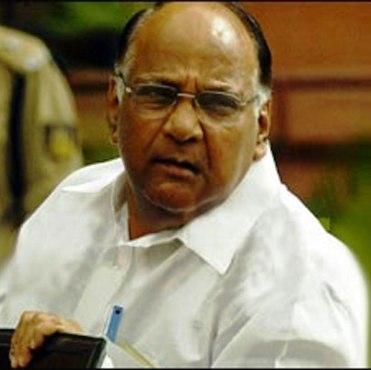 Union agriculture minister Sharad Pawar today reiterated the stand taken by his party colleague Praful Patel that there was no need for debate once courts had ruled on Gujarat Chief Minister Narendra Modi's role during the riots.
Responding to a query during a press conference here, the nationalist Congress Party chief said, "If courts have given their verdict, then the question of holding a debate on it does not arise. We accept the court's order and there won't be any debate on it."
Pawar had been asked to comment on Patel's recent statement that any judicial pronouncement on Modi's alleged involvement in the post-Godhra riots should be accepted.
"The judicial system is the final recourse to getting justice on any issue or to bring finality to any controversy, and if the judicial system has given any pronouncement, we ought to respect it. We will not question it further," Patel had said.
A report in a Marathi daily earlier this week had said that Pawar had met Modi, the Bharatiya Janata Party's prime ministerial candidate, last month in New Delhi. However later Pawar refuted the report.