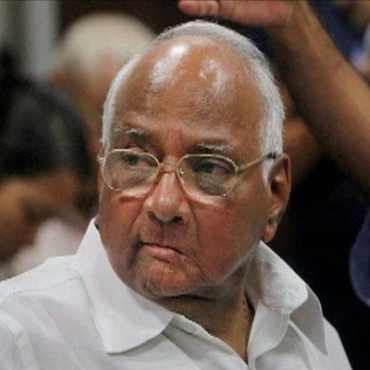 The Nationalist Congress Party on Saturday pledged unconditional support to the Janata Dal-United-Rashtriya Janata Dal-Congress alliance for the August 21 bypoll to 10 assembly seats in Bihar to keep the Bharatiya Janaat Party away from power.
NCP General Secretary Tariq Anwar said the party is not contesting on any of the 10 seats but if the alliance wished, he and other NCP leaders would join the campaigning. "We will support candidates of secular alliance," he told a press conference in Patna.
The NCP, he said, has been part of the secular alliance of the United Progressive Alliance and had fought recent general election along with the RJD and Congress. It would be part of any secular alliance that would be formed for the assembly election next year.
On Chief Minister Jitan Ram Manjhi's comment that Nitish Kumar would be the chief minister of the alliance after the 2015 assembly poll, Anwar said the decision should be taken after the election.
"It's not proper to take such decision at this moment as this will create dispute among alliance partners." He justified old rivals Lalu Prasad and Nitish Kumar shunning hostility and joining hands. "Nitish Kumar got rid of the BJP and has returned home."
"Nitish Kumar has come at the right place which is suited to his secular ideology," Anwar said in reaction to comments of new BJP President Amit Shah that he has taken a wrong decision by joining hands with Lalu Prasad.
In a scathing attack on the BJP, the NCP leader said that the situation has changed now and results of bypoll on 10 seats in Bihar would prove it."
He said the NCP would launch a membership drive from October 2 as part of the party's preparation for Bihar assembly poll next year.

Image: NCP chief Sharad Pawar