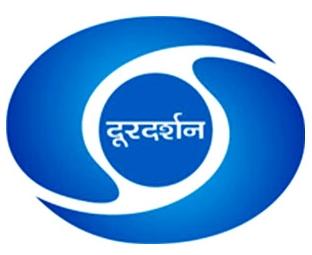 The Election Commission on Friday announced 25 hours each of free telecast and broadcast time for the six national parties on Doordarshan and the All India Radio for campaigning.
For the 47 state parties, the poll panel has allocated 30 hours each of broadcast and telecast time on DD and the AIR. It said a total of 7 hours and 50 minutes of telecast time will be available through the regional satellite services channels available to viewers across India.
But the facility is not available to registered unrecognised parties and Independents.
The EC warned that criticism of other countries, attack on religions or communities, defamatory or obscene matter, anything amounting to contempt of court, casting aspersions on the President or the judiciary will not be allowed during telecast and broadcast of such programmes.
The political parties will have to submit the transcript to Prasar Bharti in advance. After approval, the transcripts will have to be recorded at private studios and the cost for the same will have to be borne by political parties.
The telecast and broadcast will span between the last date of nominations for the first phase and two days prior to the last dates of poll anywhere in India. The EC order said, of the ten hours of telecast and broadcast time reserved for national parties over national channel or hook-up of DD or the AIR, 45 minutes will be allotted to each of the six parties.
The remaining 5-and-a-half hours of telecast and broadcast time will be further divided among the six national parties according to the percentage of votes polled by them during the 2009 Lok Sabha polls.