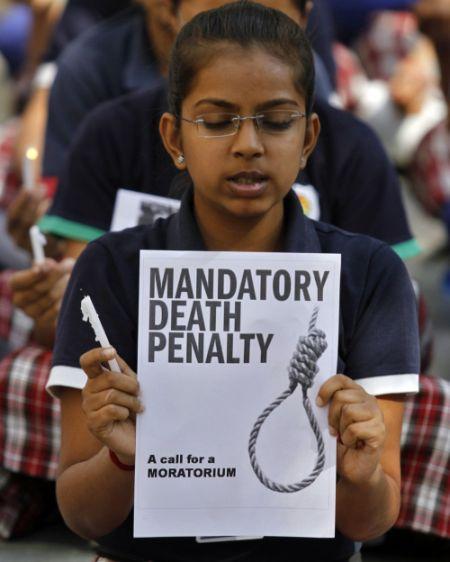 The condition of the five-year-old girl, who was raped allegedly by a 22-year-old man after holding her captive in New Delhi, was stable even as protests erupted in the capital on Saturday against the grisly crime.
Doctors attending to the victim at the All India Institute of Medical Sciences said the girl's condition was stable. She was shifted to AIIMS on Friday evening.
Protests erupted at AIIMS and the police headquarters on Saturday morning demanding justice for the victim and punishment to policemen who allegedly did not help locate the girl who went missing on April 15.
Activists belonging to Aam Aadmi Party protested outside Delhi police headquarters alleging police apathy in the case while others staged a demonstration outside AIIMSHospital in solidarity with the girl.
The girl was brutally raped and assaulted allegedly by her neighbour while being held captive and starved for two days. She also contracted infection from foreign objects inserted in her body.
Prime Minister Manmohan Singh had said on Friday that he was 'deeply disturbed' with the brutality committed on the child and asked the society to work to root out the evil.
The horrific incident took place in east Delhi's Gandhi Nagar. The girl, who was missing from April 15 evening, was rescued on April 17 from the ground floor of the building where her family was staying.