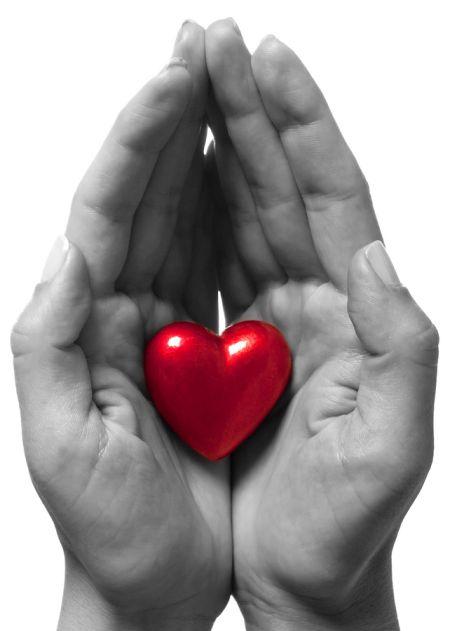 In a heart-warming action, Bangalore city traffic police on Wednesday created a "green corridor" to facilitate unhindered transport of a donor's heart from a hospital here to the airport to be transplanted on a patient in Chennai.
The harvested heart from a woman, who died after suffering brain haemorrhage in an accident, was taken from BGSHospital here to FortisHospital in Chennai, the doctor involved and a senior police official said.
The distance of 42 kilometres from the hospital to the airport was covered by the ambulance in 40 minutes as against one and half hours it would normally take, Deputy Commissioner of Police, Traffic (west) S Girish said.
BGS Hospital Vice President Dr N K Venkataramana said the transportation took place without hassles. "I got a call in the morning from FortisHospital in Chennai asking for a heart to save a patient there. I sought help from traffic police to provide us with a green corridor for transporting the heart."
"The traffic police arranged for everything for transporting the heart. All the traffic junctions on the route were put on alert. We were in contact with the hospitals' technical teams while transporting it," he said.
Green Corridors to facilitate transportation of organs for transplant is a common phenomena in foreign countries, but in Bangalore it was first of its kind. "It gives an opportunity to save a life quickly," he added.
The heart was taken in a special box out of BGSHospital, he added. The teams of doctors at both BGS and Fortis hospitals were in touch with each other and sharing information about the condition of the heart and the recipient, Venkataramana said.
A human heart can be preserved for up to six hours with help of a solution, he said, adding that, a woman, who died after suffering brain haemorrhage in an accident, donated the heart.