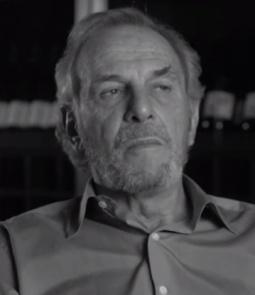 The Duchess of Cornwall Camilla Parker Bowles' brother Mark Shand has died after sustaining a serious head injury. Shand was chairman of the Elephant Family, a movement which exists to save the endangered Asian elephant in countries such as India.
The 62-year-old travel writer and conservationist sustained a serious head injury in a fall, Clarence House confirmed in a statement. Shand had been taken to hospital in New York. He was in New York for a charity auction.
According to close friends, he reportedly fell and hurt his head on a pavement outside the New York venue and was on life support since Tuesday.