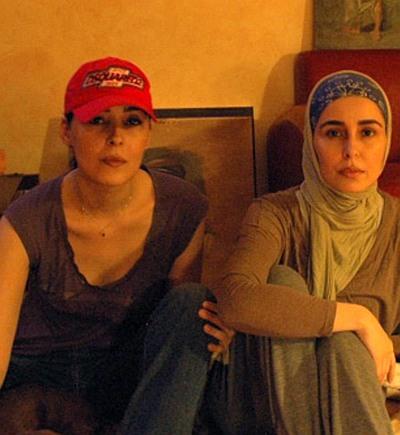 A Saudi princess, Sahar, has claimed that her father King Abdullah bin Abdulaziz has confined her and her three sisters in separate dark and suffocating quarters at his palace where they are isolated, alone and cut-off from the outside world.
The 42-year-old princess told the New York Post over phone, 'We are cut off and isolated and alone," she says. "We are hostages. No one can come see us, and we can't go see anyone. Our father is responsible and his sons, our half-brothers, are both culprits in this tragedy.'
Alanoud Al Fayez, the princess' mum, who fled to London, asserted that they once had a normal life in Saudi Arabia, but they were free thinkers, and her husband hated that.
Al Fayez added that they had felt some oppression before she left, but when his husband found that she had gone, he vowed that he would kill the girls, slowly.
Sahar, says the king is starving them all to death. They haven't had a full meal in more than a month, she says, and are forced to eat canned goods that they pry open with nail files.
'We are not angels dropped from the sky as a gift to our father,' Sahar says, 'but I assure you that we didn't commit a crime or do anything to deserve this.'
Power, running water and electricity are shut on and off at random, sometimes days or even weeks at a time.
'Our energy is quite low, and we are trying our best to survive,' Sahar says.

Their 'gilded cage' is only gilded on the outside. 'We live amid ruins. You hear 'palace', but we don't feel like we're in a palace at all.'
All four women are allegedly routinely tortured.
'They come in, the men, our own half-brothers, and they beat us with sticks,' Sahar told the New York Post. 'They yell at us and tell us we will die here.'
The New York Post report, citing Al Fayez, says that the reason why the four daughters were being treated harshly was because of their 'outspokenness'
"His hatred stems from their outspokenness," she says, adding, "But from the beginning, even when he paid attention to them, he was angry that I didn't give him sons. The fact that they are like me bothered him."

Read the full New York Post story