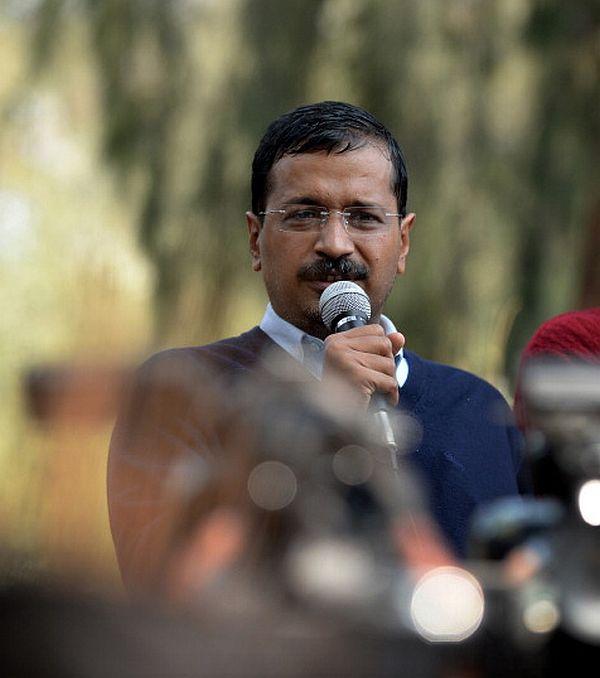 "I am the CM of Delhi, will Shinde now tell me where to sit? I will tell him where to sit!"
"What republic and what democracy? I want to appeal to people to come out in large numbers. How can Home Minister (Sushil Kumar) Shinde sleep when so many crimes are happening in Delhi? Is he a dictator? We won't negotiate, this is not a grocery store..."
"What is January 26? Just watching those displays out there is notRepublic Day..."
"Yes, I am an anarchist. There is unrest in every house. Now we have to spread this unrest in the homes of Union home minister Sushilkumar Shinde and the police commissioner...."
'Anarchist' Delhi Chief Minister Arvind Kejriwal appears set for a showdown with the Centre.
He has now upped the ante, threatening to flood Rajpath, the venue of Republic Day celebrations, with lakhs of supporters demanding action against policemen who refused to carry out a raid on an alleged drug and prostitution ring.
The chief minister has come under sharp attack from various parties for leading a dharna, with outside supporter Congress saying a government cannot be run from the streets and opposition BJP terming the protest as "anarchic" and wondering if AAP was aiming to "wreck" the system from within.
Meanwhile, the aam aadmi (common man) in Delhi bears the brunt of the dharna.

Do you agree with Arvind Kejriwal's tactics? Is this how politics will be done in this country henceforth?