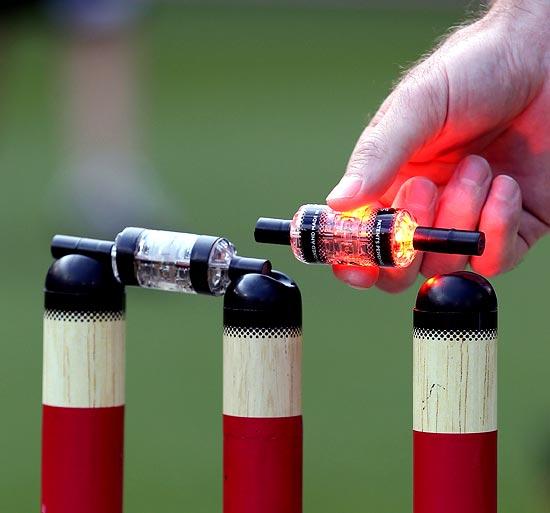 Pakistan's Interior Minister Chaudhry Nisar Ali Khan has invited the Taliban to play a cricket match in a bid to revive a stalled peace process but his remarks were criticised on social media.
Khan was talking to reporters in Rawalpindi after he himself hit a few shots during a exhibition cricket match in the garrison city. He was the chief guest at the event.
He said if a cricket match with the Tehrik-e-Taliban Pakistan does take place, the outcome will be positive.

"I have information that the Taliban keep an interest in cricket. So if this message can go through to them, we can have a cricket match with them which can have a better result," he told reporters in a lighter vein.
"The Taliban follow the Pakistan cricket team with keen interest so this can be a platform. The inputs suggest that Taliban keenly follow cricket," he said in comments aired live on news channels.
Khan is one of the key ministers who was overseeing the government's efforts to engage the TTP in peace talks. The process was suspended last week after a Taliban faction executed 23 troops taken hostage in 2010.

Several Pakistanis reacted angrily on social media to Khan's remarks.
A Twitter user, @kursed, described the minister as a "bloody lunatic" and said "he should invite the families of those beheaded" by the Taliban to the match.
Other reactions were equally critical with user @MidhatZ tweeting: "Cricket on a red pitch and may be they could bowl with our soldiers heads?"
Khan also said Pakistan is a peaceful country but its enemies want to spread terrorism there. He said cricket was a sport that signifies peace, friendship and brotherhood.