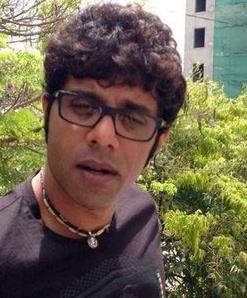 With Telangana nearly at the doorsteps of attaining statehood, there are many questions floating around.

What will the state's composition be? What would its priorities be? Is making Hyderabad a common capital a sensible call? Is Congress announcement an election strategy? And so on...
Rediff.com's Vicky Nanjappa, who has extensively covered the Telangana statehood struggle, will answer these queries with you on Rediff Chat on Thursday, 2 pm. Be there!
Chat timings may change owing to circumstances beyond our control