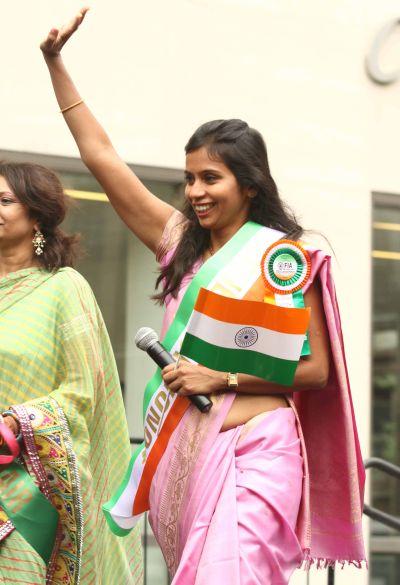 The Bharatiya Janata Party on Friday described the indictment of diplomat Devyani Khobragade in the United States as a "defeat" for India, saying that the criminal case against her would remain in America.
"Bringing Khobragade is our defeat not a win because a case will be on against her in the US. The US has decided. So we somehow are bringing her back. It's clear that there was no effect of India's arguments on the US," BJP leader and former External Affairs Minister Yashwant Sinha told the media.
The 1999 batch IFS officer was on Friday indicted for visa fraud and making false statements by a grand jury in New York which held that the charges against her will remain even as she headed back to India after being accorded full diplomatic immunity by the United States.
Sinha, who had earlier advocated prosecution of American diplomats with same sex partners in India as a tit-for-tat measure for US action against Khobragade, again pushed for action against US officials.
"How many officials of the US embassy do wrong things and no curb has been put on them. So many suggestions came...," he said, adding that it is imperative at times to explain in a language the other country understands.

"Somewhere or the other we are not taking the matter seriously. Whether it is America or any other country it is necessary for India to explain that we will do the same with you," he said.