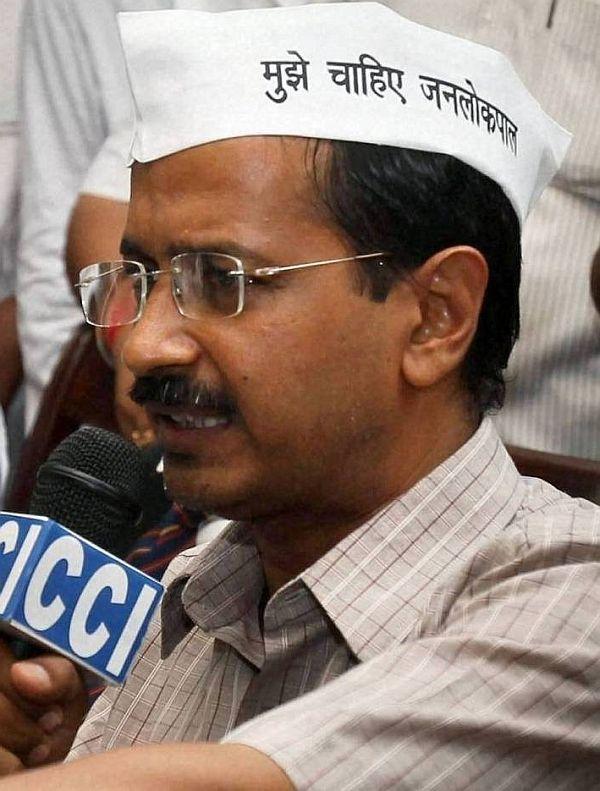 The Bharatiya Janata Party on Monday attacked Delhi Chief Minister Arvind Kejriwal over his threat to resign if the Jan Lokpal Bill is not passed, saying he is looking for an escape route, as he is unable to govern and is getting "exposed".

"He is sitting on the shoulder of the corrupt Congress government and trying to pass the Jan Lokpal Bill. It feels they (Aam Aadmi Party) are unable to run the government and hence are looking for an exit," BJP leader Ravi Shankar Prasad said.
Kejriwal has threatened to resign if his pet anti-graft legislation is not passed by the Delhi assembly because of lack of support from other parties.
BJP spokesperson Prakash Javadekar said, "It is surprising that Delhi Chief Minister Arvind Kejriwal is threatening that he will resign. To resign from chief ministership, threatening is not required. He has to just write a letter...Who is he threatening?" He said the AAP is getting "exposed" every day by their antics.
"The whole edifice of the Aam Aadmi Party is based on falsehood and falsification. Ultimately the truth is that you can fool some people sometimes, but not all people all the time. And that's where AAP has failed," Javadekar said.
Bringing the Jan Lokpal Bill to contain corruption was a key election promise made to the voters by the AAP. The Congress and BJP have been maintaining that the Delhi government must get approval of the home ministry before tabling the bill in a special session of the assembly, beginning February 13.
Javadekar also charged Kejriwal of doing a U-turn on taking the support of the Congress despite dubbing it as "corrupt". "First they said they will not take support from the Congress and for that he swore by his children. And then suddenly he did a U-turn and took support and said that I have not sought support, they have given support. This is just street smartness, nothing more," he said.
The BJP leader also cited the example of seeking an opinion from noted lawyers on the Jan Lokpal Bill, but of the four lawyers three of them said that nobody approached them. "That means they are sperading falsehood," he said.

Image: Delhi CM Arvind Kejriwal has threatened to quit if the Jan Lokpal Bill is not passed in the assembly