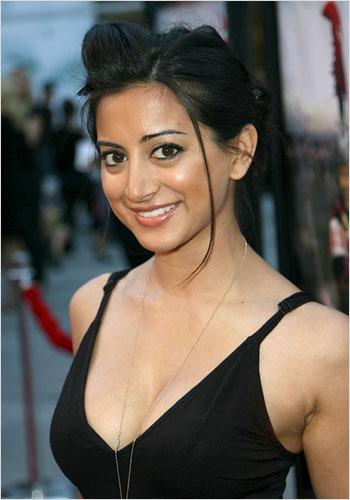 The story is simple: Raj Kapoor is Sunder and Rajendra Kumar is Gopal, friends who fall in love with the same woman, Radha, played by the lovely Vyajayanthimala.
Raj Kapoor's Sangam was a 1964 blockbuster, one that continues to make compelling viewing. Yet now, in the most unlikely of adaptations, it has been made into a stage musical in Israel, performed by the local Indian residents there.
Things began a year ago, reports Haaretz.com, when American millionaire David Mirage funded director Ilan Greenberg's production, featuring residents of the town Dimona.
The story remains essentially the same, with a screen providing Hebrew subtitles even as the tragic story meets giggles in the audience as they see their friends and neighbours flounder with Bollywood dialogues in their accent. And then there are classic songs, like Dost dost na raha and Bol Radha bol sangam hoga ke nahin.
Forty-four years after it was made, Sangam is still winning over audiences and celebrating India. Raj Kapoor would be proud.