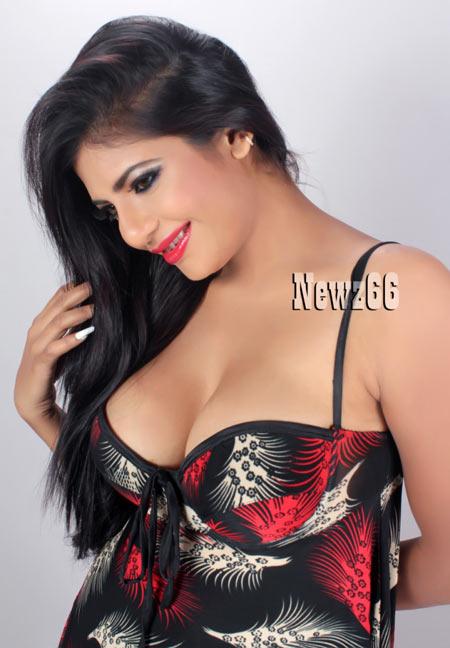 Yet another film will be made on Pakistani terrorist Ajmal Kasab.

A Tamil film, The Making Of A Terrorist, will star model-turned-actress Sshakshi Chovan in a pivotal role.

The Satara (Maharashtra)-born actress will play a Pakistani girl, who narrates the life of Ajmal Kasab, the lone terrorist arrested after the 26/11 terror strikes on Mumbai.

The film will be produced by Chennai-based
Vrindaavan Films and will be dubbed in Hindi and English.
"I am proud to be associated with this film which is a piece of serious cinema and is based on authentic research," Sshakshi says.
"It presents both sides of the story -- the dastardly acts committed by Kasab and his cronies who mercilessly shot and killed several innocent Indians as well as the tide of false religious propaganda unleashed by Kasab's handlers and ISI agents that prompted the youngsters to become merchants of death," she adds.
Just how close to reality this film is going to be, we will just have to wait and see.