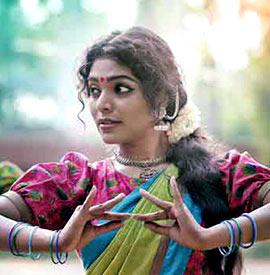 Actor and dancer Rima Kallingal has started Mamangam, a school of dance, in Kochi.
According to her, "to fly high, one will have to take flight from strong roots. Under the strong rooted tutelage of renowned masters, handpicked from across the country, we aspire to provide each student the opportunity to explore, understand and cultivate his/her own style and character in dance."
Mamangam is located at Café Papaya, near Kaloor, in Kochi.
Courses are available in Bharatanatyam, Kuchipudi, Kalarippayattu, Capoeira, Hip-hop, Udaya, Punarjani and Yoga.
"Mamangam aspires to be a platform where everyone who loves to dance can revel and celebrate sheer dancing," says Rima.