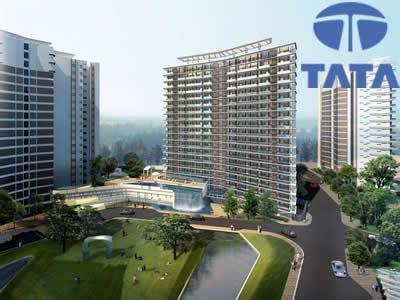 Tata Housing Development Company on Monday ruled out pulling out of Maldives and is discussing with the government there regarding an alternate site for a housing project following plans to construct the Supreme Court on one of the allotted sites.
The Tata group entity also said it is "seriously considering" the island government's offer of an alternate land parcel instead of an earlier location and hopes to settle the issue within next 1-2 months.
"We are not pulling out of Maldives. We are amicably discussing with the government there. We hope that in the next 1-2 months, we will have a final settlement," Tata Housing
Development Company Senior Vice President (International Business and New Business Initiatives) Sandeep Ahuja told PTI.
The company has been facing issues with the government there for one site, in which a Supreme Court building is planned. The Indian firm was offered four sites to develop housing projects.
"We have four land parcels under our possession in Maldives and out of that construction work is going on in three sites. For the fourth one, the government is requesting us to take an alternate land and has offered us 3-4 sites. We are seriously considering their offer," Ahuja said.
The company will not have any issue in relocating its housing project to a new site provided the land is of the same size, in similar location and is not sub-standard, he added.
The development regarding the Tata Housing project comes close on the heels of the take over of GMR's $500 million airport project by the Maldives government.
When asked if Tata Housing has any issue with Maldives government, Ahuja said: "They (Maldives government) are having problems with GMR. We are not having any problem with them. We are working on for some mutually acceptable solutions."
He said the company officials will soon be visiting Maldives to see all the locations offered by the government and then take a decision soon.
Elaborating on projects in Maldives, Ahuja said the company is developing 500 houses over the next 2-3 years at an investment of $40 million.
"Out of the four locations, two will be handed over to the Maldives government for housing for poor, while the remaining two will be with us for commercial sale in the open market," he added.
Besides Maldives, Tata Housing Development Company is investing $60 million to develop properties in Sri Lanka. It is also looking at opportunities in other South East Asian nations such as Bhutan, Myanmar and Bangladesh.