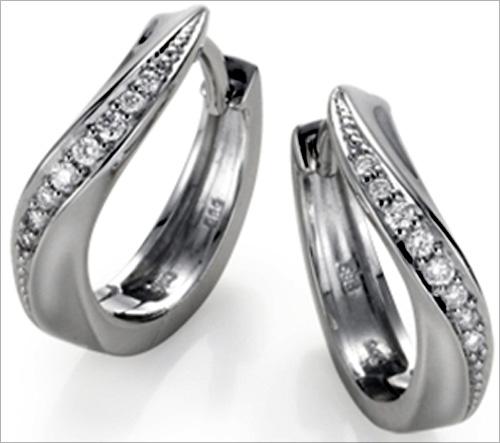 Silver gained 0.20 per cent to Rs 50,276 per kg in special Muhurat trading on the Multi Commodity Exchange (MCX) today as participants built new positions to mark the start of Samvat year 2070.
At the MCX, silver for delivery in March next year rose by Rs 102, or 0.20 per cent, to Rs 50,276 per ten grams. Business turnover was one lot.
Similarly, the metal for delivery in December edged up by Rs 56, or 0.12 per cent, to Rs 48,731 per kg, with a business turnover of 248 lots.
Market participants said fresh positions created by speculators, who opened their new accounts to mark the opening of Samvat year 2070, helped silver prices rise at futures trade here.
In the national capital, silver (ready) traded Rs 150 lower at Rs 49,000 per kg in the special Diwali trading session on Sunday.