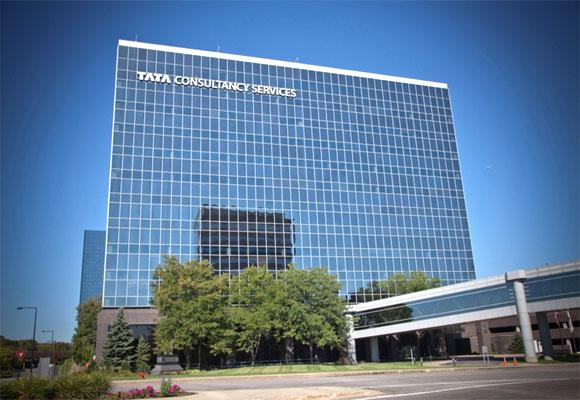 As many as 24 special economic zone (SEZ) developers including Dr Reddy's Lab and Tata Consultancy Services have sought more time from the government to execute their projects.
The inter-ministerial Board of Approval (BoA) chaired by Commerce Secretary S R Rao will consider these requests at its meeting scheduled on Friday.
Besides, the board would also take decision on applications of three developers, including Haldia Free Trade Warehousing, who want to surrender their projects.
Haldia Free Trade Warehousing which had proposed to set up a zone in West Bengal "has requested for withdrawal of formal approval as they have decided to develop outside the scope of SEZ in view of the present policy of the state government," the agenda of the BoA meeting said.
The other developers who have sought more time to implement their projects include GP Realtors and Ansal IT City & Parks.
As most of the players have invested some amount in developing the SEZs, Development Commissioners of the respective zones have asked the BoA to give another year for their projects.
Dr Reddy's Laboratories, who is setting up pharma zone in Andhra Pradesh, have already invested Rs 150 crore for creation of infrastructure. Similarly, Tata Consultancy
Services have invested Rs 416.63 crore on the IT project, which is also coming at Andhra Pradesh.
Pharmaceutical firms including Dr Reddy's Lab, Zydus Technologies and Cadila Healthcare have sought more time to commence production from their SEZ units as they have not been able to obtain the necessary regulatory approvals in time.
The BoA would also take up the application of Wipro's unit at Bangalore for issuance of industrial licence for manufacture of defence products, the agenda said.
Reliance Industries Ltd, developer of Jamnagar (Reliance) SEZ, has also sought permission to erect 50 pillars in SEZ area to provide connectivity of their upcoming C2 Complex from DTA Refinery and construct two under passes below the existing rail line and SEZ Road.
The special economic zones, which emerged as the major export hub, contribute about 30 per cent in the country's total overseas shipments. However, imposition of minimum alternate tax and dividend distribution tax had impacted the growth of these zones. The government has announced an incentive package to revive investors sentiment.
During April-June period of this fiscal, exports from SEZs declined to Rs 1.13 lakh crore from Rs 4.05 lakh crore during the same period last year.