Apple continues to draw primary attention from app developers, while Androids maintain a steady foothold in the market, according to a Strategy Analytics report. The Windows phone has gained momentum, even as BlackBerry struggled.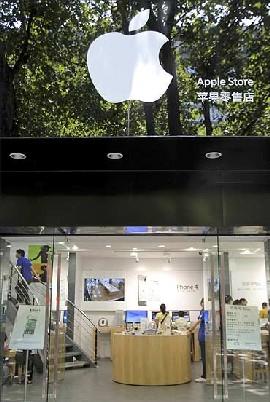 The growth recorded by iPads, Androids, and the Windows phone was clearly at the expense of iPhones, BlackBerrys, Java and other platforms, the report said.

Josh Martin, director (apps research), Strategy Analytics, said, "The app market is already maturing. Developers are tired of a few accounting for the lion's share of revenue. Thus, we see strong interest in fresh, emerging platforms and new business models, such as virtual goods and in-app
advertising over the next year."
The trends, the report says, are unmistakable. Apple's iPhone is losing primary support, while the iPad surges and the Android remains among the most important platforms.
"New business models would be the key to the future, as virtual goods play a vital role in the future of app revenue. Overall, developers are bullish on the apps market, but wooing developers to platforms beyond the big three remains a challenge," the report said.
The platform that best delivers revenue from multiple streams has the best chances of success in the next eighteen months.
The report predicts Apple would introduce carrier billing in emerging markets next year, and this would extend the lead it enjoys in mature markets.