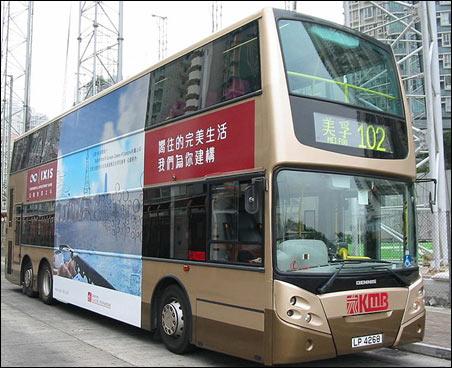 Establishments from Hong Kong and Macau will require prior approval of the Reserve Bank to set up business or related activities in India.
It is clarified that the provisions of the Regulation apply for entities from Hong Kong and Macau also, the Reserve Bank said in a notification.
"Accordingly, applications from entities registered in/resident of Hong Kong and Macau, for establishment of Liaison/ Branch/Project Offices or any other place of business by whatever name called shall require prior approval from RBI," the central bank said.
As per the existing conditions under the Foreign Exchange Management Regulations, no entity or person, being a citizen of Pakistan, Bangladesh, Sri Lanka, Afghanistan, Iran or China is allowed to set up any branch office or a liaison office or a project in office or any other such business activity without the prior permission of the Reserve Bank.