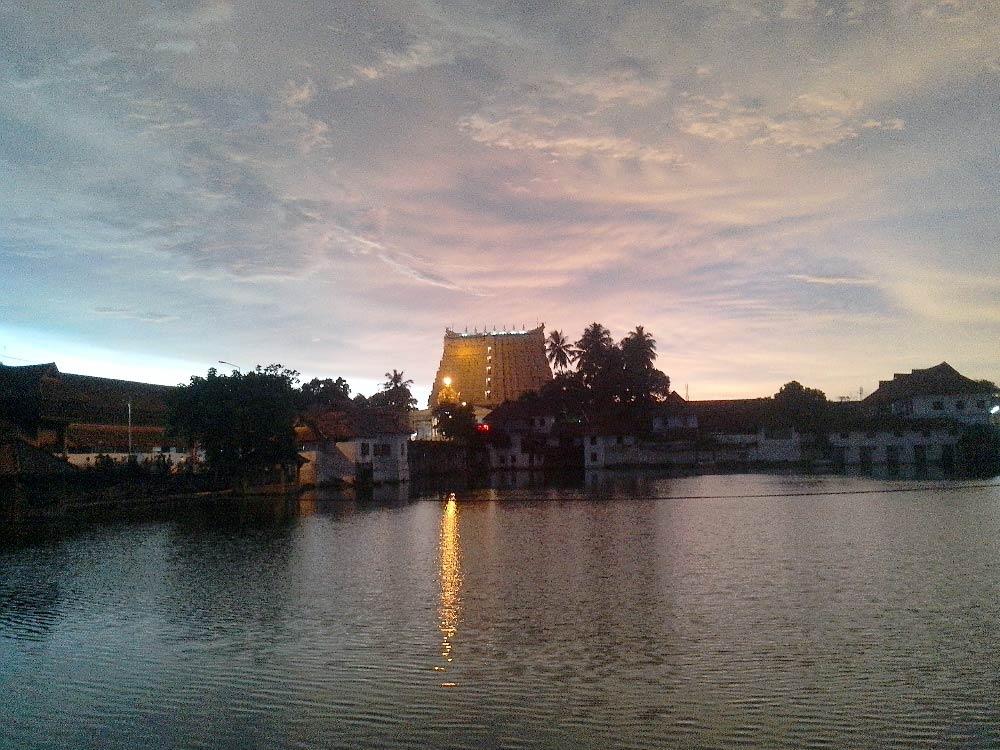 These stunning travel pics will remind you how beautiful India is!
Take a look! If you have any memorable photos, you can share them at #India-Photos too.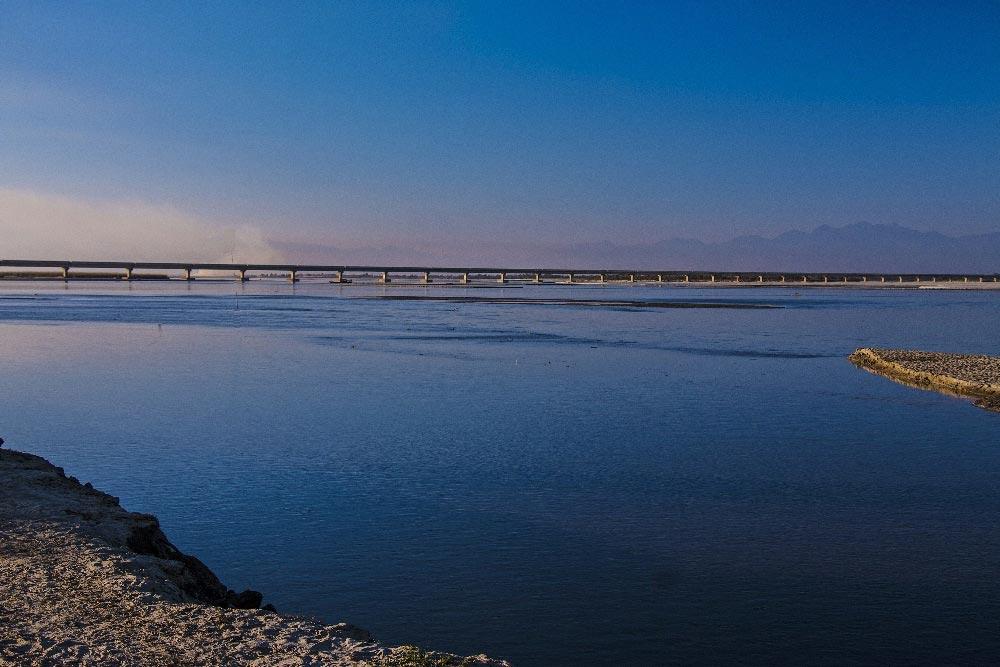 IMAGE: This picture by Rajib Saikia is sure to drive away our weekend blues! :)
How seamlessly the waters and the sky seem to merge together in this pic of the

Dhola-Sadiya Bridge, which runs over the Brahmaputra River in Assam.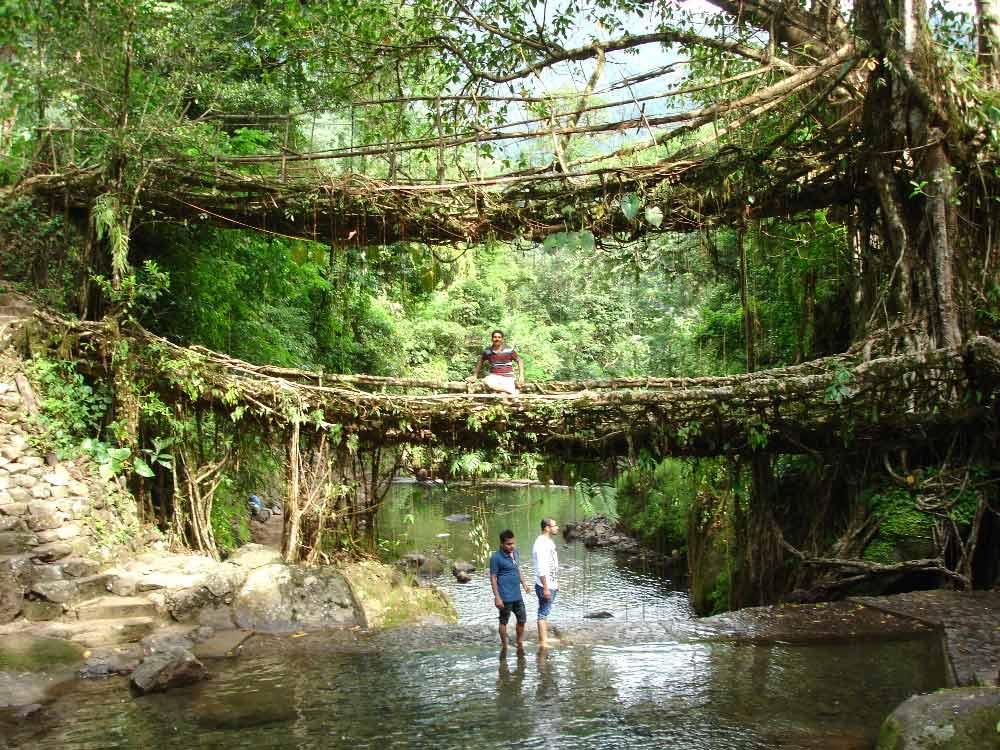 IMAGE:
Veerabhadra Rao
captured the natural beauty of a

living root bridge near Cherrapunji in Meghalaya through his lens.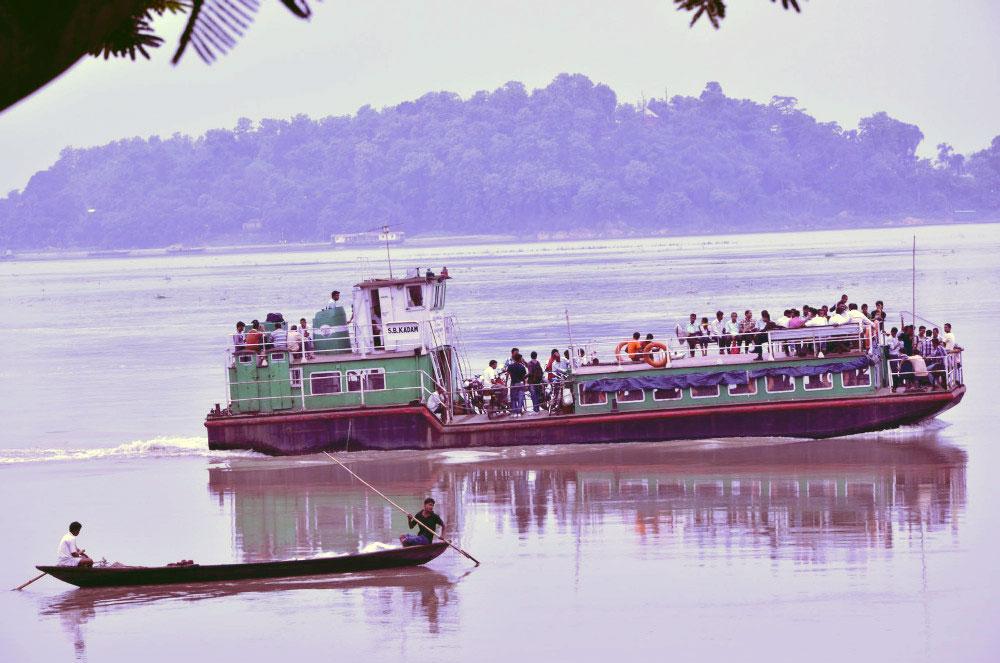 IMAGE: Dharmeswar Das's amazing capture of a f

erry taking people from mainland Guwahati to North Bank through the mighty Brahmaputra by the side of the river island, Umananda.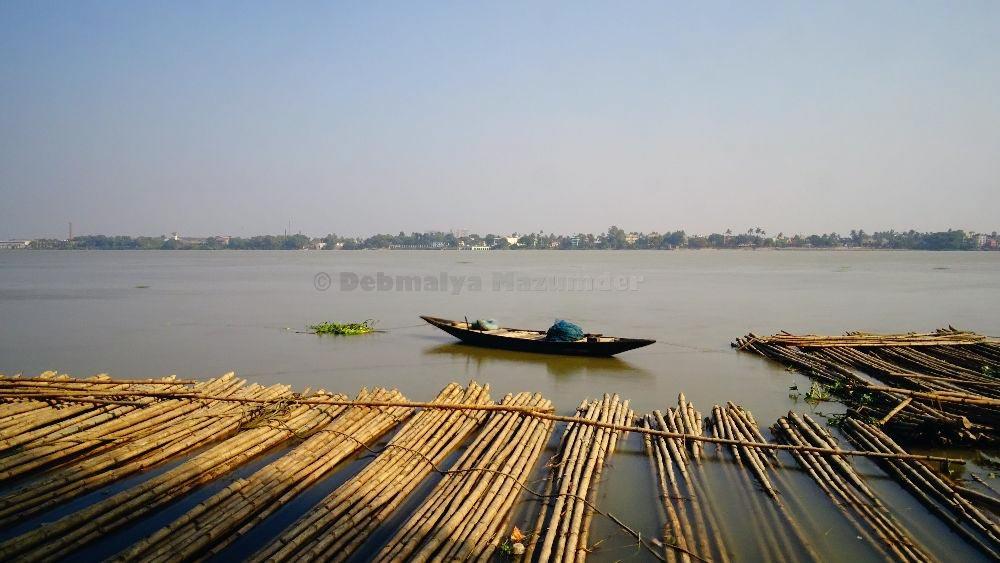 IMAGE: A cross between the old and the new -- the city in the background and a wooden boat in the foreground captured by Debmalya Mazumder.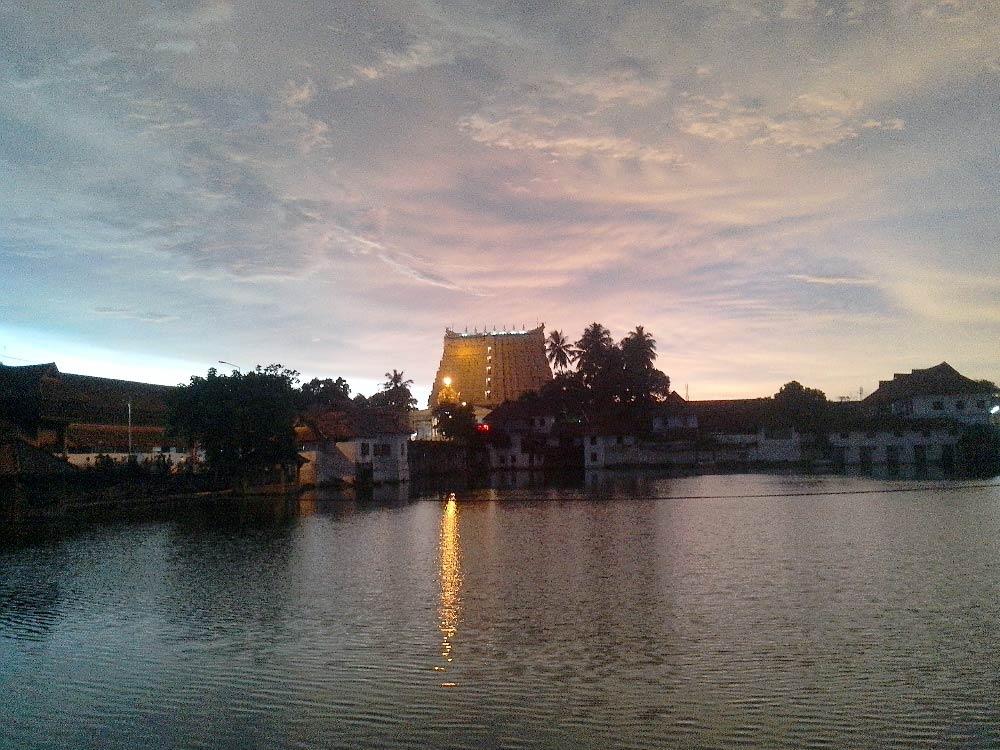 IMAGE: As the lights dim out...Sujesh V shared an

evening shot of the Padmanabhaswamy Temple at Thiruvananthapuram, Kerala.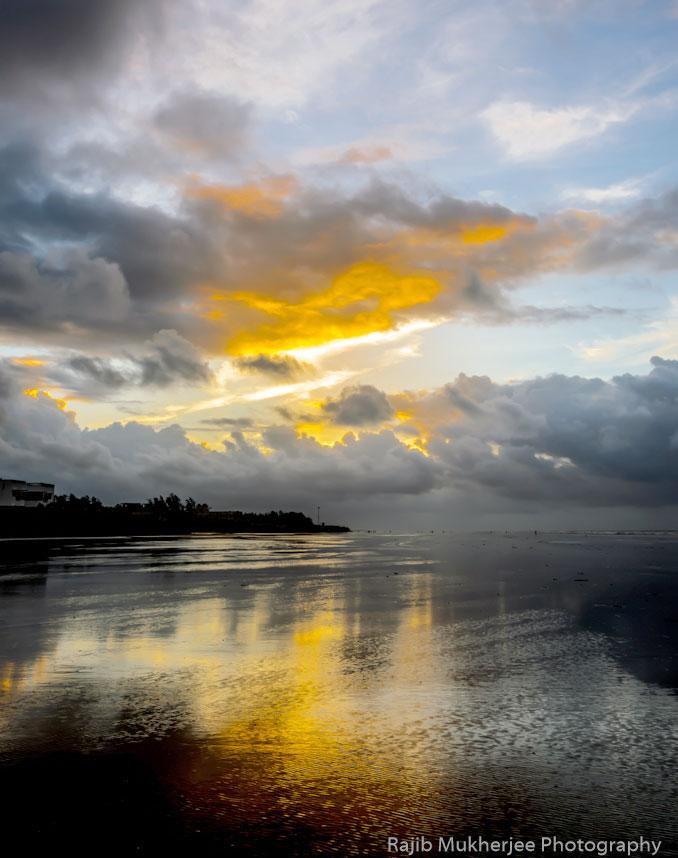 IMAGE: Rajib Mukherjee captioned this pic: "

This was shot at Mandarmoni, a beach resort some 170 km from Kolkata, on a wet June evening. It offers pristine views of the Bay of Bengal, fantastic calm rolling surf and a view to die for."

IMAGE: Next we have Nasir Iqbal's picture of the

Umiam Lake, Meghalaya, which is nestled between tall mountains.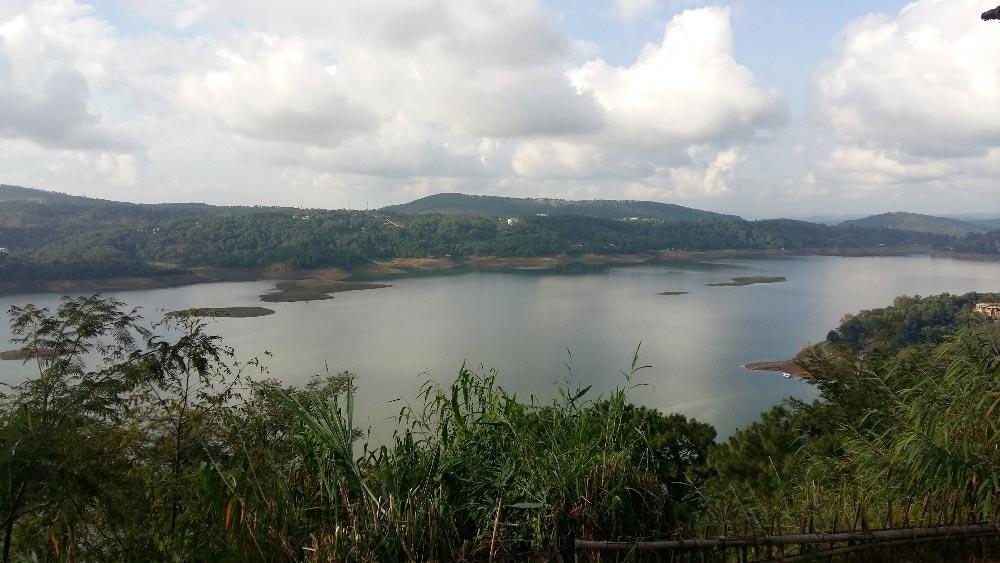 IMAGE: Check out the clouds gathering over the Umiam Lake, Meghalaya in this pic shared by Nasir Iqbal.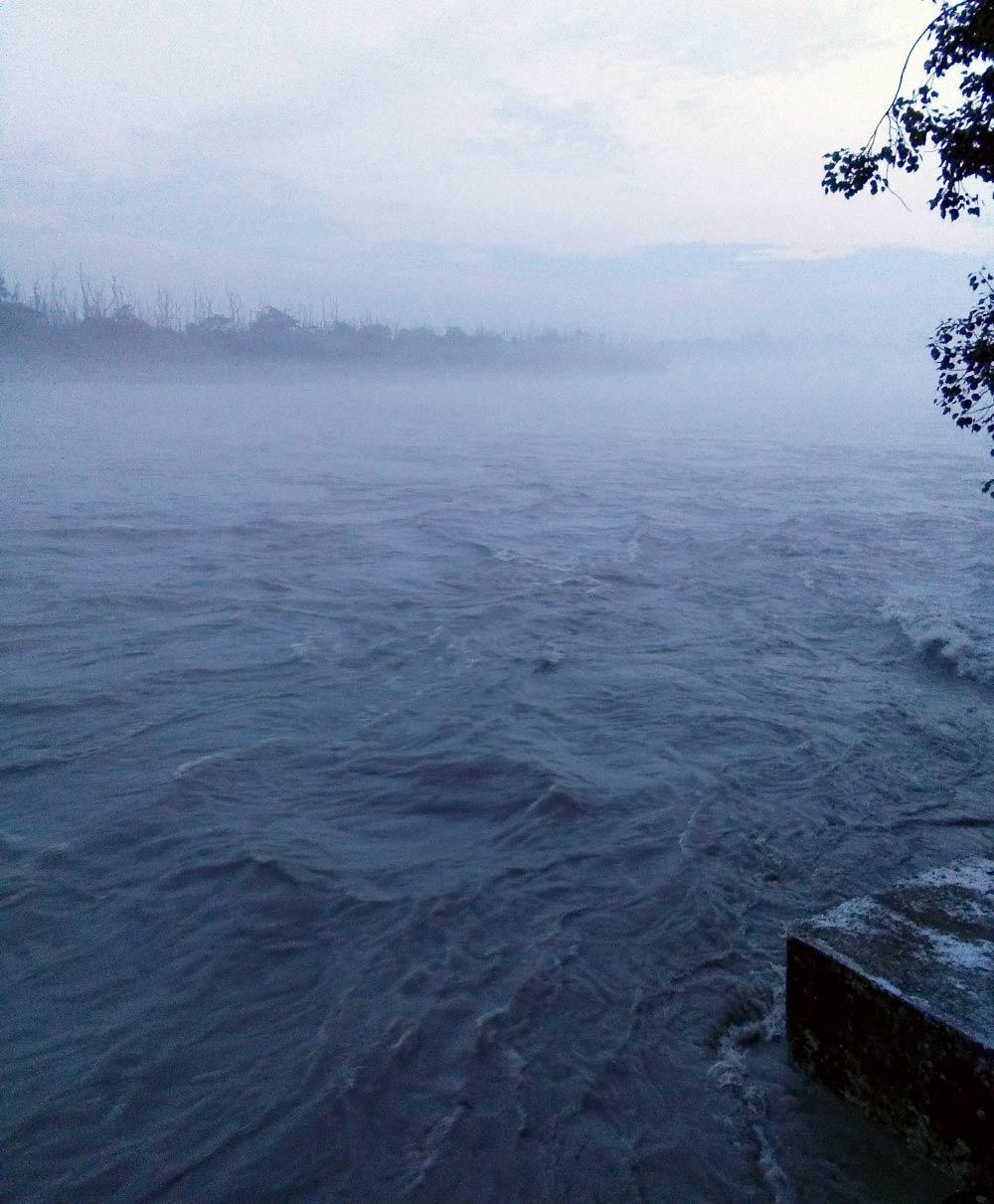 IMAGE: Next we have Pramod Rao's picture of

River Ganges at dusk in Rishikesh, Uttarakhand.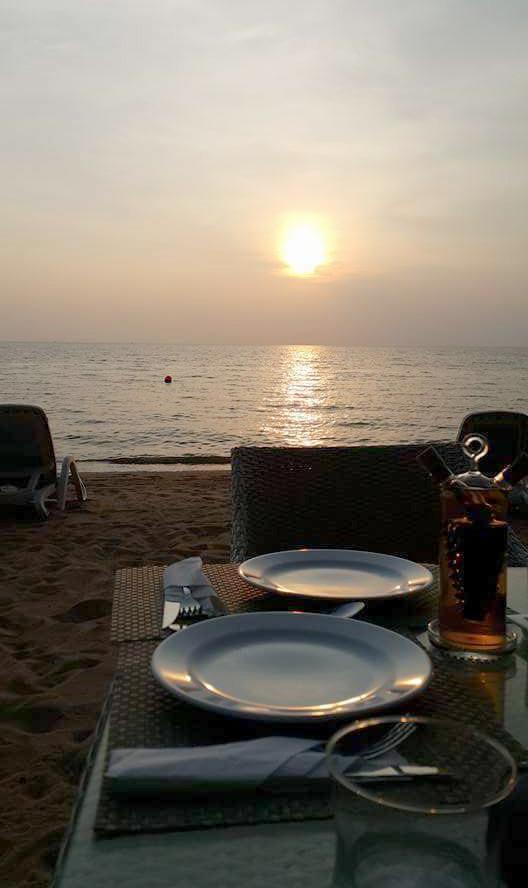 IMAGE: Finally we end with a mesmerising picture of the beautiful sunset shared by Rahul Raikwar.
Follow this link to post the best of your #India-Photos and we will publish them right here on Rediff.com!
You can see all the published photographs here!
Disclaimer: The photographs featured in this series are, to the best of our knowledge, original entries submitted by readers. Rediff.com does not assume any responsibility for their originality.