These pictures of nature will make you want to take an Indian vacation, right now.
Take a look!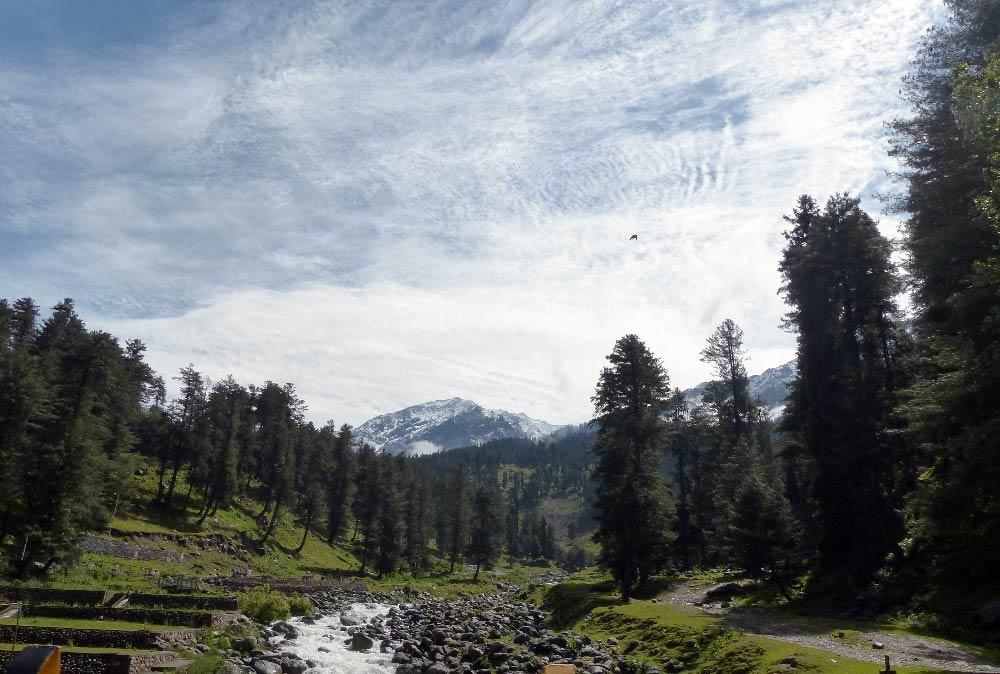 IMAGE: First up we have Nitin Purohit's pic of the beautiful blue skies and scenic landscape of Pahalgam, Kashmir.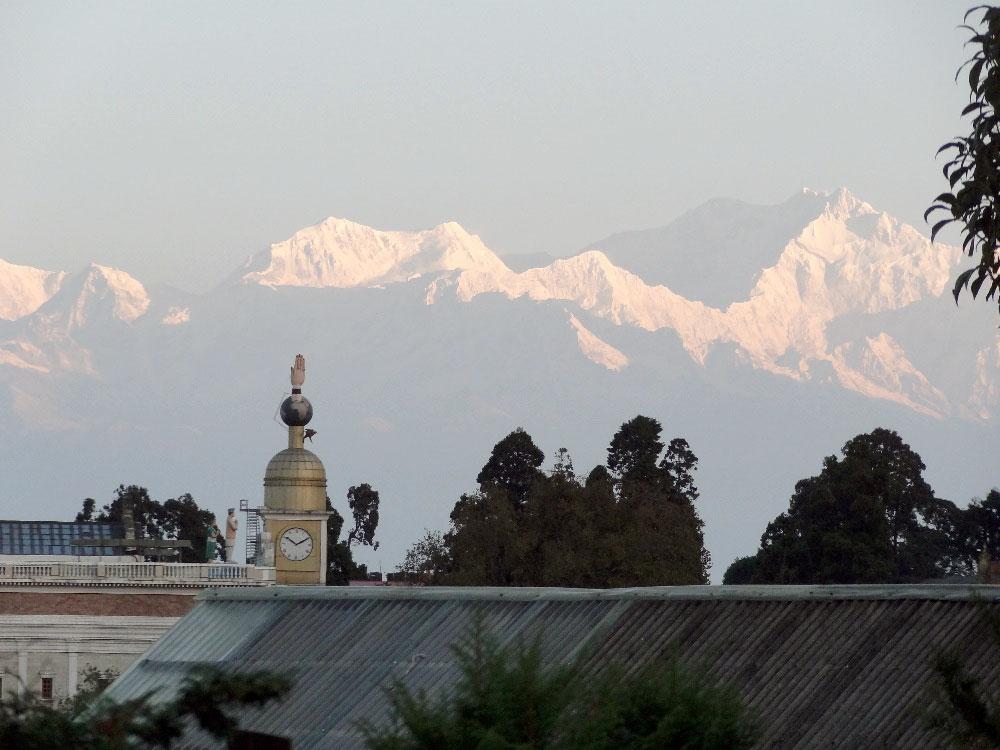 IMAGE: Can you spot the snowy mountains at a distance in this picture of Kanchenjunga, the third highest mountain in the world? This pic was shared by Tapan Mitra.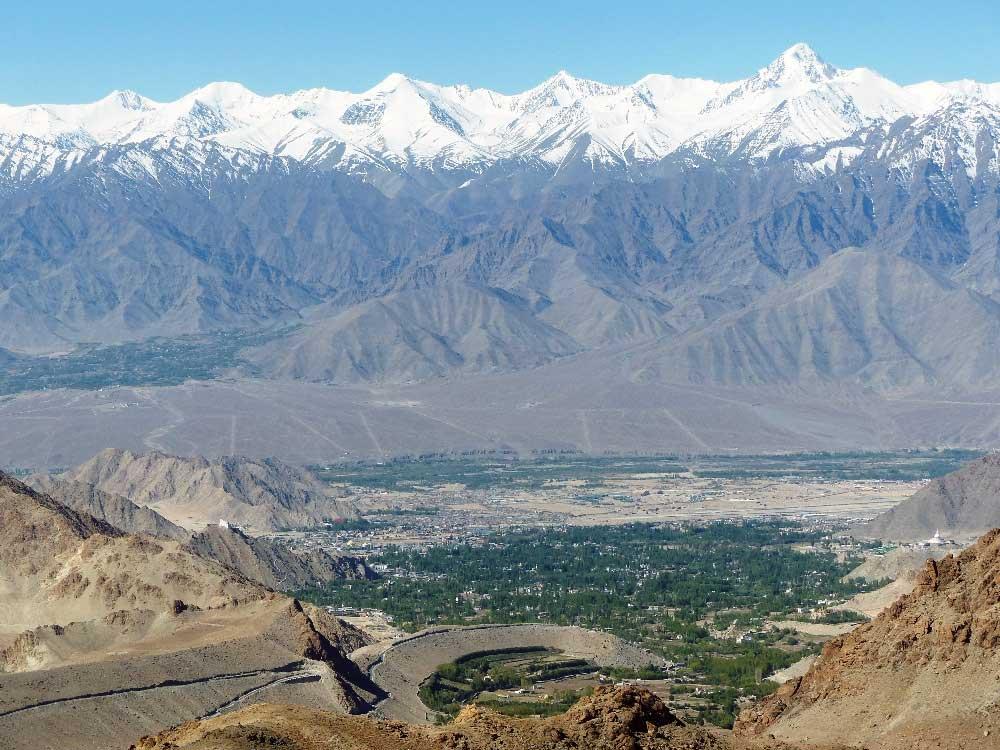 IMAGE: This view of Ladakh by Nitin Purohit makes us want to dive in right away!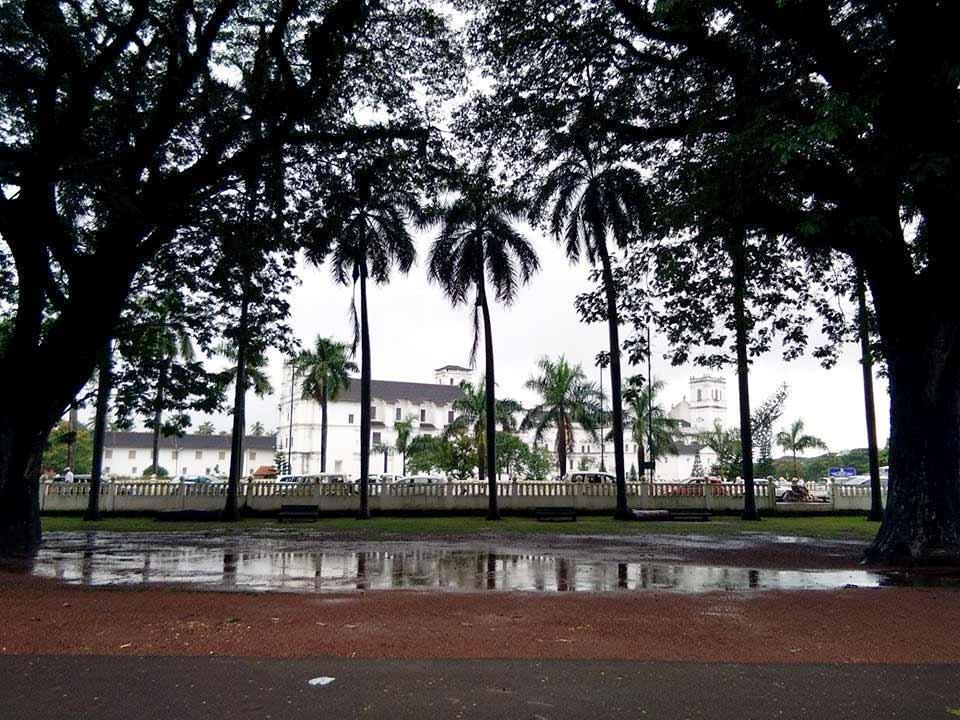 IMAGE: The trees seemed to be symmetrically aligned in this pic shared by Nagendra Singh.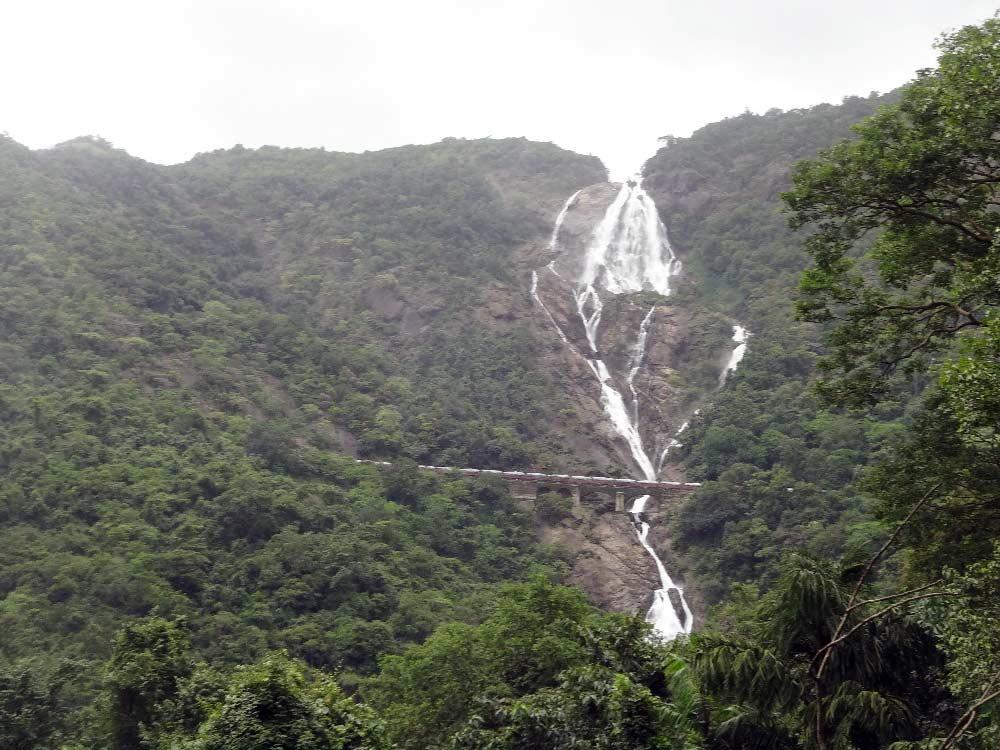 IMAGE: Sushant shared this pic of the Dudhsagar Waterfalls in Karnataka.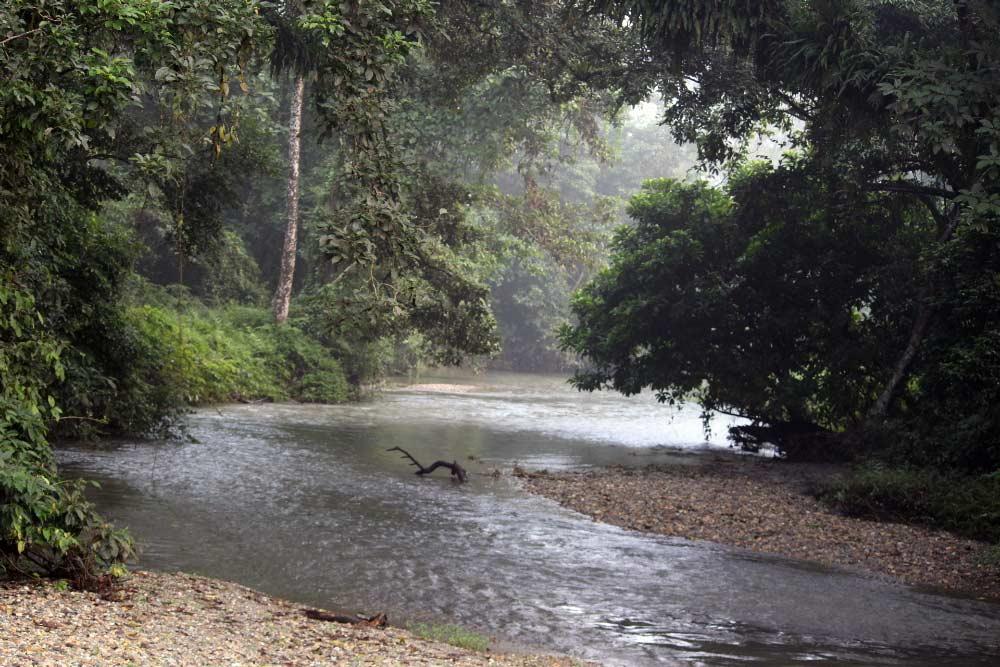 IMAGE: Tapan Mitra's captivating photograph of the Chilapata forest in West Bengal.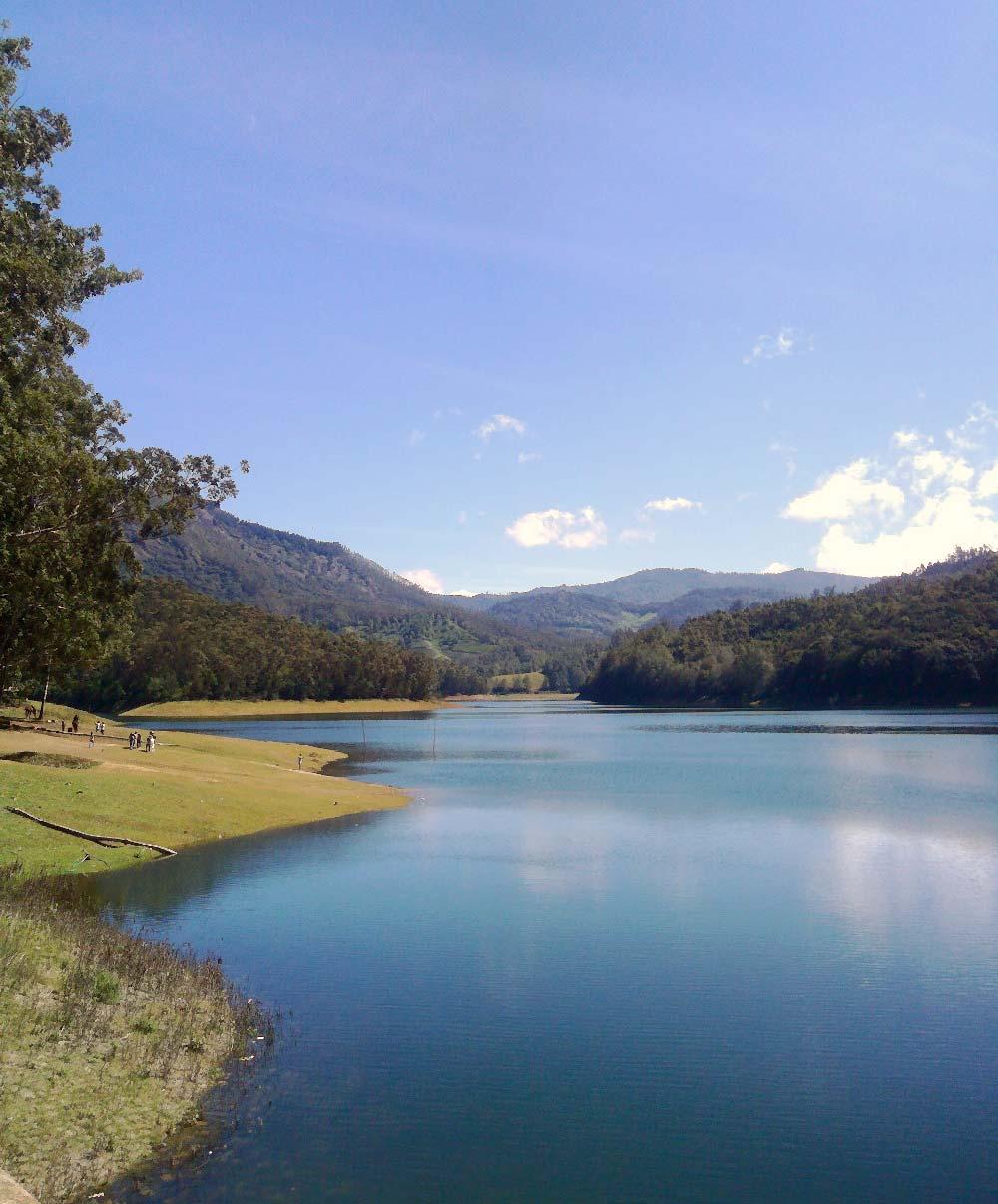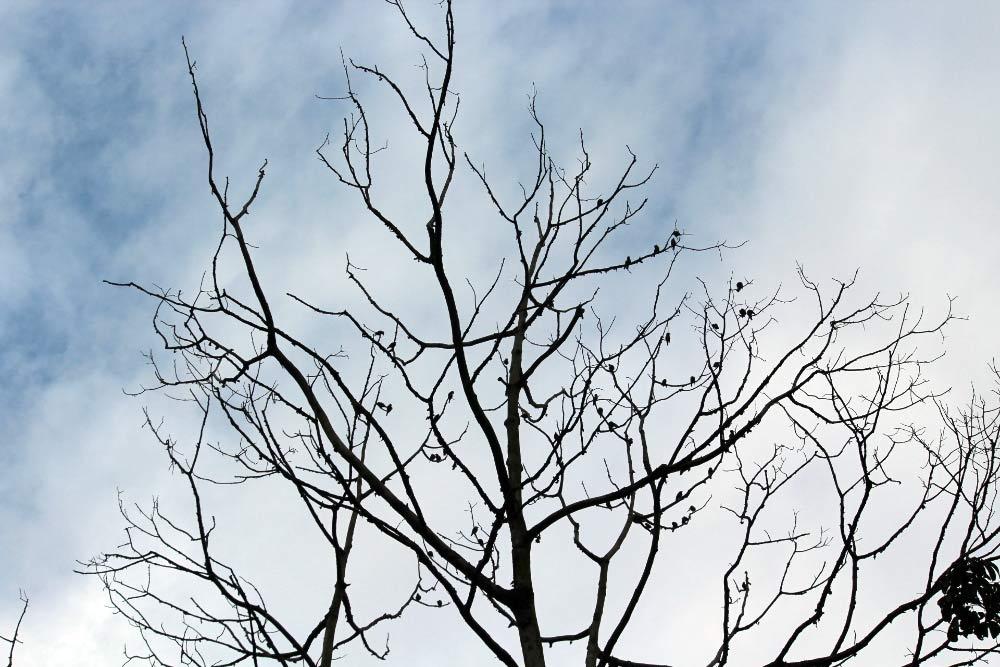 IMAGE: This tree in Chunia forest, West Bengal brings out the creativity in Tapan Mitra.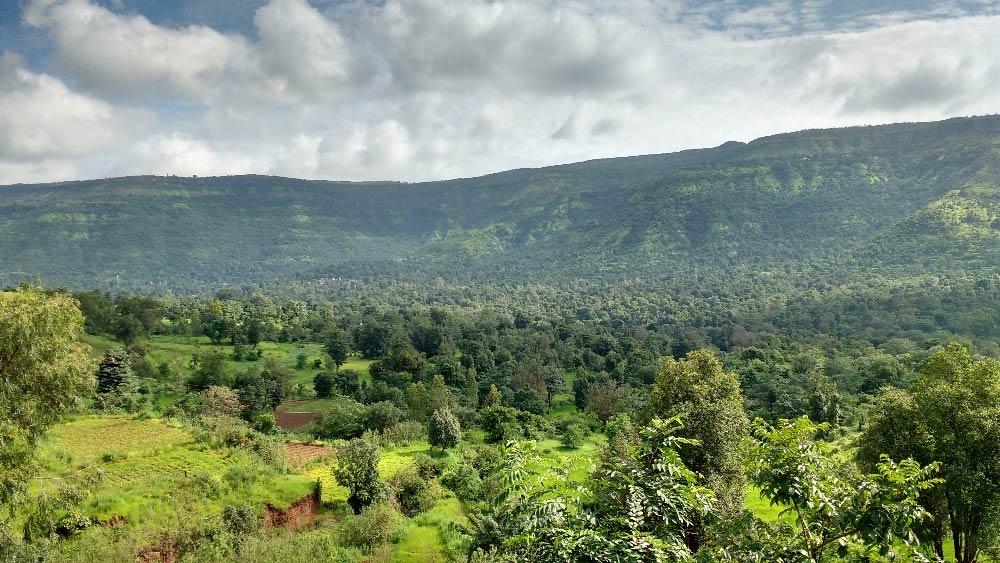 IMAGE: Kshitija Inamdar's pic of the lush greenery in Mahabaleshwar, Maharashtra.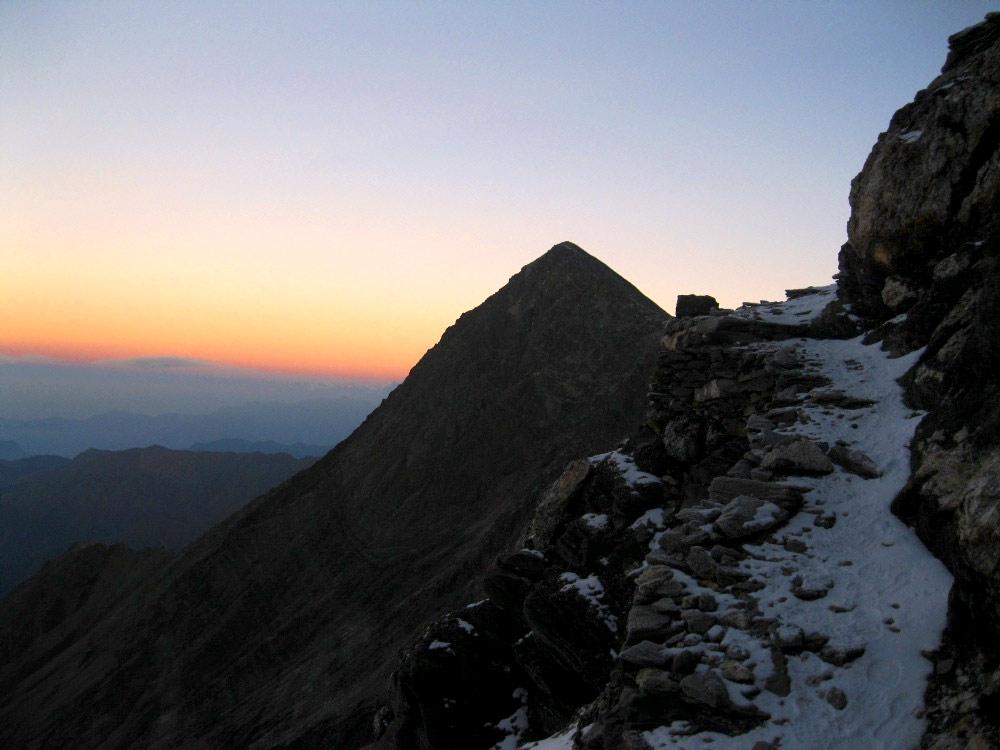 IMAGE: Vishal Sharma captured this pic on a trail towards Roopkund, Uttarakhand at the crack of the dawn.
Follow this link to post the best of your #India-Photos and we will publish them right here on Rediff.com!
You can see all the published photographs here!
Disclaimer: The photographs featured in this series are, to the best of our knowledge, original entries submitted by readers. Rediff.com does not assume any responsibility for their originality.