The songs has broken the Internet, but what do you think of it?
Love it, hate it or just don't care? Take the poll and let us know.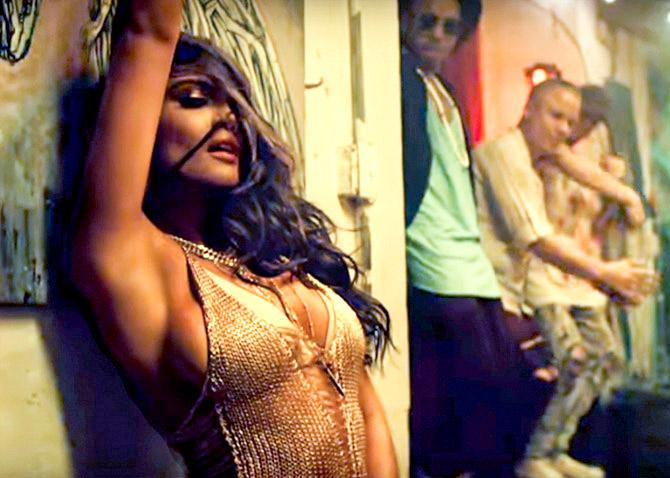 Image: Courtesy, Luis Fonsi performing Despacito/Universal Music Latino
Teenagers across the world seem to have found a new anthem, the foot tapping Spanish number Despacito, composed by Puerto Rican singer Luis Fonsi and rapper Daddy Yankee.

The fastest song to reach two billion YouTube views, it is the next biggest thing on the Internet.
The song has already spent nine of the past 10 weeks at the top of the UK charts becoming the biggest song ever.
Despacito was released on January 13, 2017 and has topped the charts of 40 countries.
Did you know that Despacito is the first Spanish song since Macarena to top the Billboard Hot 100 since 1996?
Dear reader, we ask you, have you heard the song? Did you like it?
Or are you already tired of the song?
Take the poll below and let us know what you think of it.
You can also share your opinions in the message board below.