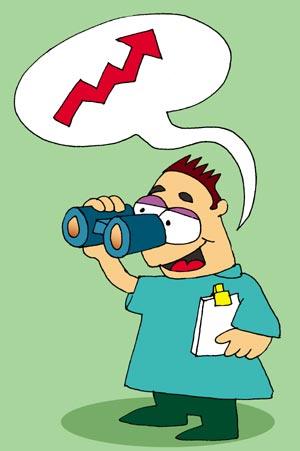 Maharashtra state board results for class 10 will be declared at 1 pm today.

Students can get their results by visiting rediff.com/exams where you can click on the 'Select exam name' to choose Maharashtra SSC, enter your seat number in the dialog box, and press 'Get Result'.

However, the marksheets will be distributed only on June 27 at 3 pm.

Admission procedure for junior colleges across the state will begin after the marksheets are distributed.

Students can access their results on the state government website -- http://mahresult.nic.in as well.

Results can also be accessed on mobile phones by sending text messages. Type MHSSC followed by space then seat number and send to 57766 or 573335000.

Finally, you can search for the Maharashtra SSC exam results by visiting this page, selecting the exam and submitting your seat number.