Presenting simple Ayurvedic herbs to incorporate in your diet.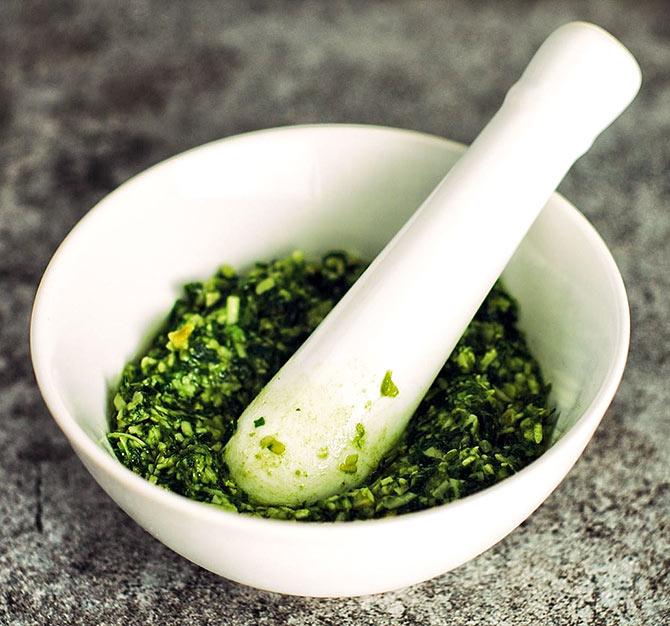 Childhood is the most important time for the development and growth of the brain.
Apart from various visual exercises that are often taught in class or played at home in form of games, there are several Ayurvedic remedies for enhancing the memory of your child.
Since, they are natural and organic, there is no question of them having any side-effect or adverse effect on your child.
Ashwagandha
It help in rejuvenation through proper sleep patterns and also helps in establishing a stronger memory pattern in the brain.
Hence, consumption of ashwagandha is a great option if you want to boost your child's memory.
Calamus
When you talk of brain development, calmness, patience and concentration are the three key factors that you have to focus on.
Meditation and Ayurveda, both use calamus to calm the senses and relax a person.
It helps in rejuvenating people and enhances concentration power, which will help you remember things clearly.
Brahmi
This is an essential herb when it comes to the development of brain power in your children.
It is preferred by most Ayurvedic practitioners and forms a staple ingredient of many of the Ayurvedic medicines.
Brahmi roots help in boosting the nervous system.
The nervous system is necessary for a great memory. At times, it needs a little boost too. Hence, Brahmi roots are consumed in various forms to boost the nervous system.
Shankhapushpi
This is another herb that has the power to relax the brain.
The brain works all the time.
Hence, at times the brain needs to relax and rejuvenate so that it can function better.
To provide that relaxation to the brain, shankhapushpi is often given to the patient to calm down their senses and provide them a good night's rest.
This helps in developing a healthier brain, which can function in a better manner.
Lead pic: Courtesy Free-Photos/Pixabay.com