Don't miss the hottest buzz from the fashion and entertainment industry.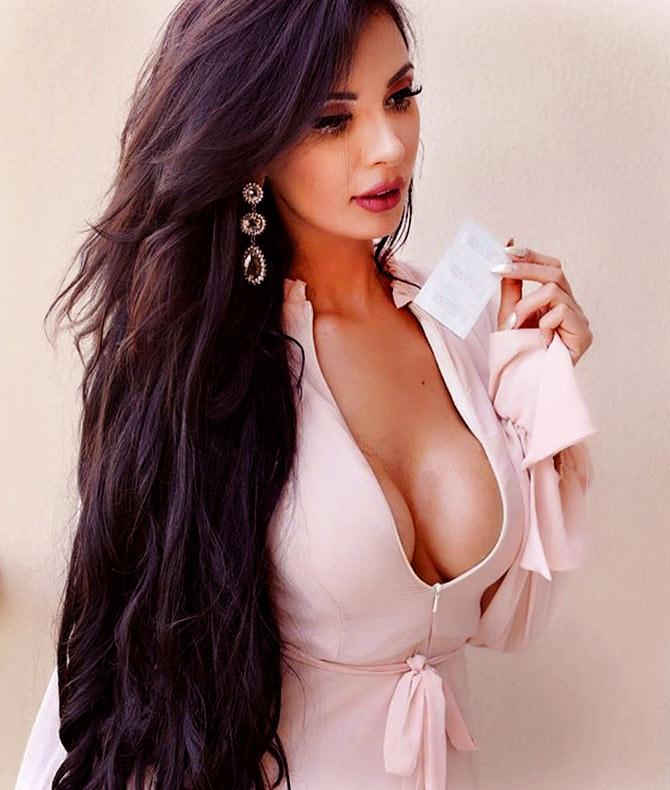 IMAGE: Jennifer Pamplona was 17 when she first under the knife.
Photograph: Kind courtesy Jennifer Pamplona

A former Versace model is leaving no stone unturned to turn into her idol…Kim Kardashian.
Jennifer Pamplona, 24, says she won't stop getting surgery until her 'butt is bigger than Kim Kardashian's'.
Pamplona was inspired to go under the knife when she was slammed for her lean frame as a teen.
The Brazilian beauty has undergone numerous surgeries including a liposuction, a rhinoplasty and butt fillers. She's spent more than $180,000 so far to look like her idol.
This, despite her surgeons warning her about the adverse affects of this obsession.
*****
Sonam, Rhea start fashion label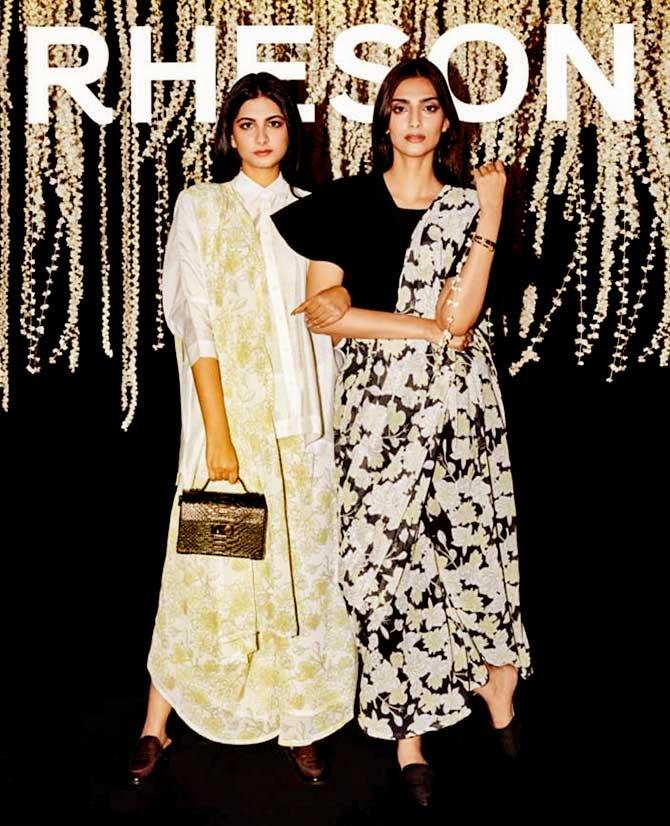 IMAGE: The sisterhood of fashion -- Rhea and Sonam Kapoor.
Photograph: Kind courtesy Sonam Kapoor

Sonam Kapoor and her stylist cum producer sister Rhea Kapoor are now entrepreneurs.
The Kapoor sisters launched Rheson, their own fashion label on May 12.
"Finally it's here! So excited to share what Rhea Kapoor and I have been working on. Our very own clothing brand Rheson, which launches on May 12," Sonam posted on Instagram.
The label retails on Shoppers Stop. In fact, Alia Bhatt, one of their first clients, wore a Rheson creation to Justin Bieber's concert.
Sonam further announced that they'll ship worldwide through Shoppers Stop.
*****
Girls, would you dare to wear this bra?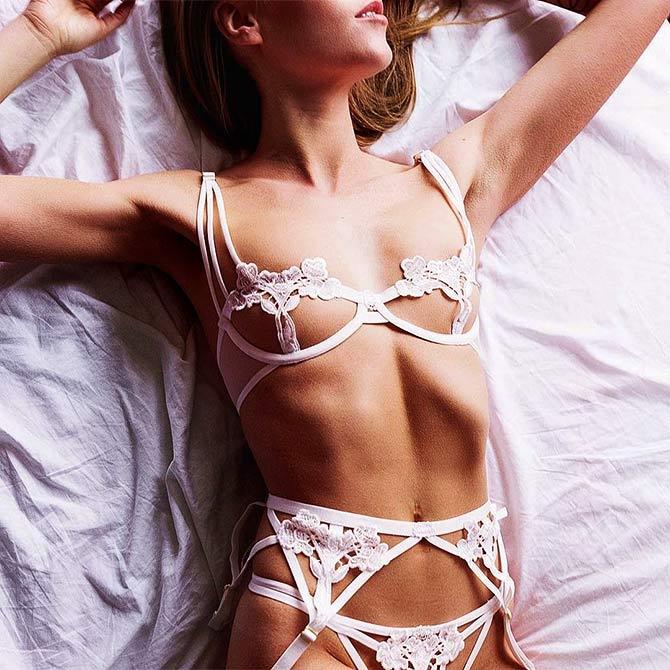 IMAGE: The Nova design retails at £34.
Photograph: Kind courtesy Bluebella

Lingerie and nightwear brand Bluebella is enticing customers with its fancy new product -- the Nova bra.
The barely there lingerie features nothing but thin straps and floral lace details. It comes in white and black colour options.
British presenter Ashley James modelled a Nova creation at the Coachella last month.
Seems like less is more, is the new trend.
So, who's buying?
*****
Did Paris invent the selfie?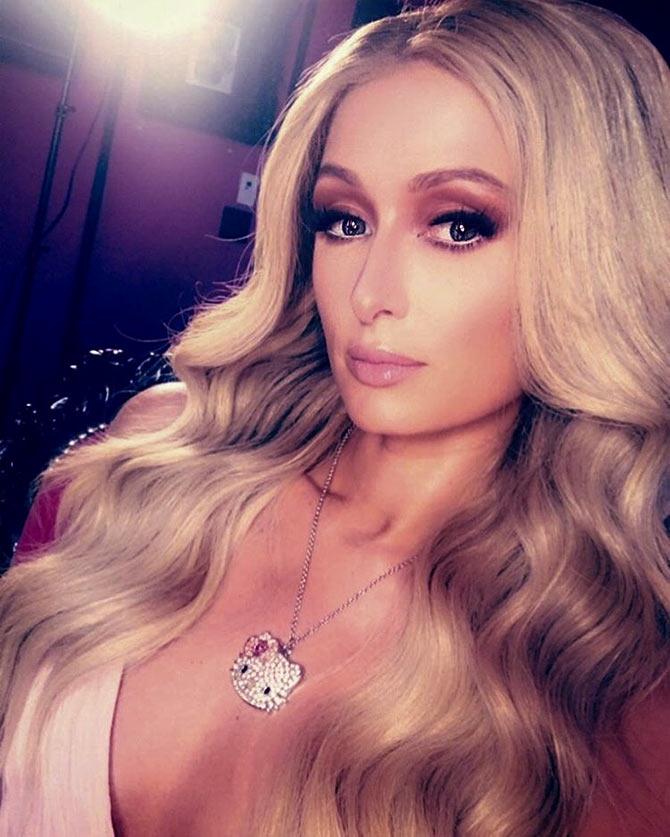 IMAGE: Paris Hilton claims to have clicked a selfie when she was a kid.
Photograph: Kind courtesy Paris Hilton

In an interview to W magazine, Paris Hilton revealed that most of the trends we see on social media today, including the selfie, were started or tried by her.
'If a beeper had a camera, I would have taken a selfie with it,' the reality star said.
'I think I have a selfie from when I was a little kid, like on a disposable camera,' Paris added.
Anyone to contest that claim?
*****