What will you do if you were given Rs 92,000? Tell us!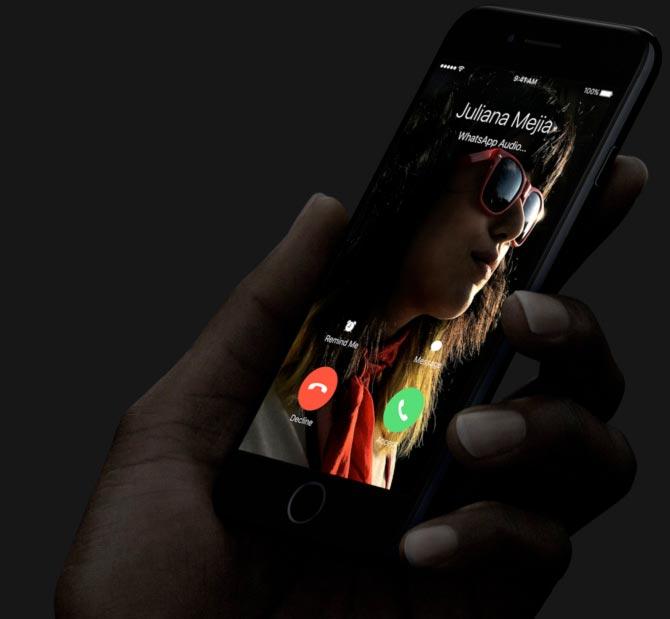 Now that Apple has announced the India price for its coveted pieces of design and engineering, called the iPhone 7 Plus and iPhone 7, for prices ranging between Rs 60,000 and Rs 92,000, we ask you, dear reader, to take this poll and tell us what will you buy for Rs 92,000.
Before you go and choose one of the options below, please take a look at how Apple has priced the two iPhones
Here are your choices:
Don't find your option in the list? Share it in the messageboard below.