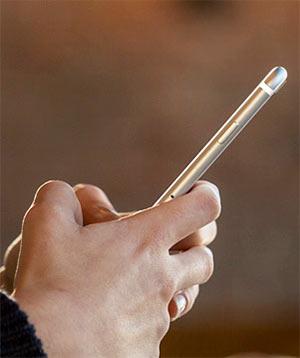 Here's what actually might take shape as Apple CEO Tim Cook launches the iPhone 7 at the Bill Graham Civic Auditorium tonight.
If rumours are to be believed, iPhone 7 will be a slight upgrade from its previous iteration. The two iPhones will be powered by an all-new A10 chipset, which is expected to be 20 per cent more powerful than its predecessor, the A9.
Keeping with its recently-found gusto, the Cupertino-based smartphone giant is expected to release two variants as always: iPhone 7 Plus with a 5.5-inch display and iPhone 7 with a 4.7-inch display.
The 5.5-inch variant could come with a 256GB ROM and the 4.7-inch iPhone will be loaded with 128GB ROM.
Disappointingly, in the RAM department Apple is likely to stay with 2GB RAM for both the variants even as competition from Samsung and scores of Chinese phones have been upping the ante on this front.
It is in the camera department that tech enthusiasts are expecting some novel additions to both iPhone 7 Plus and iPhone 7.
This is what the Apple website says on its website on the eve of the launch of the two iPhones...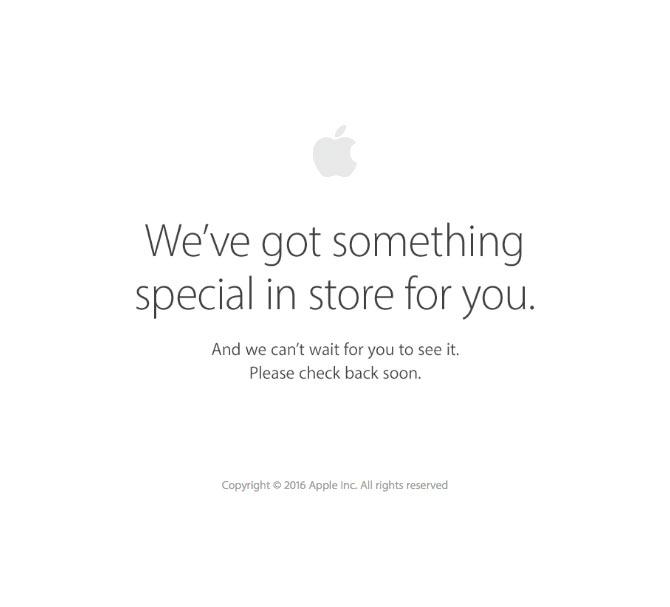 While some rumours say that the iPhone 7 Plus might come with dual camera for producing better lowlight photography, some expect the iPhone 7 to sport a 12MP camera with OIS and dual tone LED flash to adorn the two new Apple smartphones to be launched September 7.
Yet another surprise from the iPhone 7 launch this evening could be the absence of the 3.5mm audio jack. Music will likely stream through Bluetooth earphones or a wired head phone with DAC (digital to analogue convertor) and lightning connecter.
In comparison to wireless sound quality, wired connection always creates superior sound.
This suggests you won't be able to use conventional analogue headphone with 3.5mm jack or without the lightning connector incorporated with DAC.
Yes, having a spare DAC incorporated head phone or earphone would be a pricey affair and a DAC incorporated lighting convertor would involve carrying extra connector.
Finally, adding to your cup of surprises Apple has decided to do away with a physical home button. At least, that is what one gathers from the pictures leaked online on Chinese social media.
Virtual home button is the name of the game and you should be able to fire up your iPhone's display using Assistive Touch.