The International Cricket Council (ICC) has announced a crack down on ball tampering with changes coming into effect from October, under which umpires can act on suspicions of ball tampering even if they do not have firm evidence against a particular fieldsman.
According to the Sydney Morning Herald, this means that during the Ashes, there will be close scrutiny on the controversial reverse swing methods of England, which was alleged by former captain Bob Willis to have tampered with the ball during the ICC Champions Trophy game against Sri Lanka at The Oval.
The report further said that there will be a two step process in place where the umpire can replace the ball and give the captain a first and final warning if he feels the ball has been ''changed'', adding that a five-run penalty will be awarded to the batting team and the reported captain on a second infringement.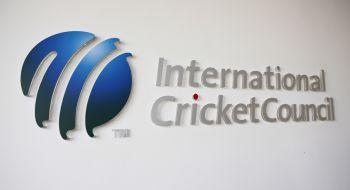 Although the report said that the changes will not come into play for this Ashes series, but there is no doubt that umpires will be on the lookout for foul play.
Willis had also hinted that umpire Aleem Dar was onto it when he ordered the ball to be replaced, although England has strongly denied any wrongdoing.
Meanwhile, the report said that England's bigger worry ahead of the first Test is the form of their batting line-up, which struggled against a second-string attack for second division county side Essex.
Photograph: Reuters